Hi guys,
I wanted to share this project with you that I have been working on for the past months.
It was part of my internship at architectural visualization studio
Berga & Gonzalez architects
.
My task was to convert a v-ray scene to Unreal 4 with some interactivity functions and Oculus Rift integration.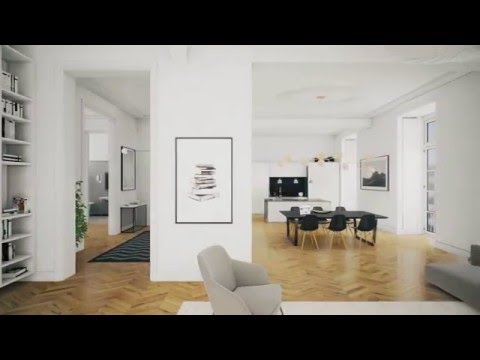 Here are a few screenshots of the apartment:
And a 360 video tour: