Here are a couple of my own projects that I can show publicly built with Unreal 4 (via Maya). Would love any feedback or advise on how to bring these skills over to gaming community - as I am a veteran in the Film/Broadcast industry and see Real-Time Photo-Real rendering as the future (and I LOVE working with Unreal Engine 4). Thanks!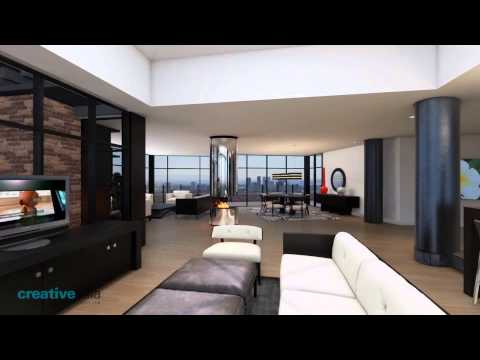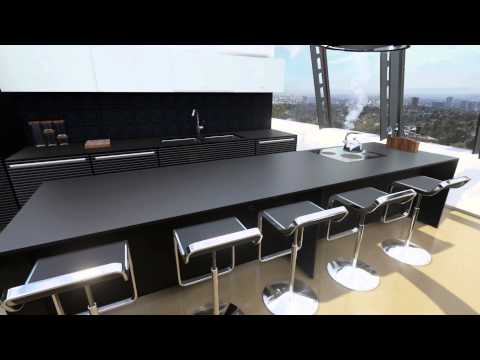 One thing of note on the Videos above. The FIRST one was lit in Maya and VRAY and baked out all textures (No lighting/Lightmas in Unreal except for HDR environment)
Second Video was lit entirely inside of Unreal and lightmass with no pre-baked textures. Used many more PBR based Substances in second video.
Both videos are Oculus Rift Dk2 Tested as well.
A video I did comparing Unity Free version to Unreal Engine Free version (same interior assets):
https://www.youtube.com/watch?v=YhmmUq1ukgo
I'd be happy to share any techniques if interested. Best wishes, Jerry