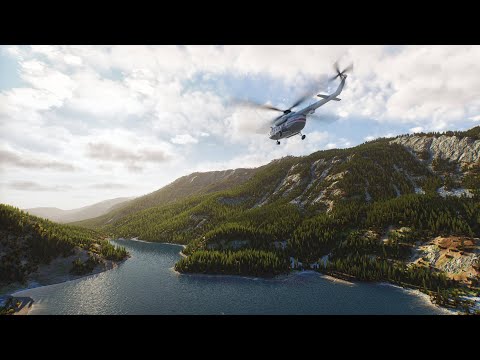 UNIGINE 2.7: New Voxel GI Solution
Voxel Probe Lights
Introducing a new GI system which does not require UV layouts for models. So, there's no need to create UV channels for this purpose anymore. Moreover, creating high-quality UV layouts for the most of the content used in architectural visualization (high-poly models) is a very difficult task.
This solution worked good for our Oil-Refinery demo having a high density of high-poly 3d models, as making UV layout for the whole scene would be next to impossible.
https://developer.unigine.com/en/dev...26-unigine-2.7
=========================
can we see lightmass without 2nd uv [ lightmap ] infuture in Unreal engine ?
is its possible or there is solution ??
making lightmaps is the Worst thing in UE4 and its Hard For Complex Objects