Hello everyone, I hope you guys are doing great!
I'm so excited to share my latest UE4 project with you.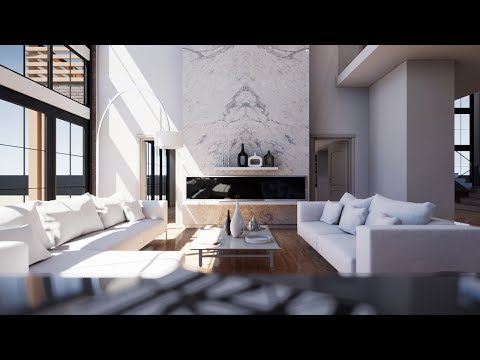 It's developed for Vive and the performance is great, I didn't have time work on the exterior tho, I hope after adding foliage and more details that performance will still good.
I hope you like it!