Hi everyone,
first timer here
I have to admit I´ve quite the butterflies posting here, so much great stuff!
The recent months my partner and I have worked on an industrial style loft. We want to get more into arch vis and it was a way of learning for us. All the assets and textures are done by us - using zbrush, modo, substance painter + designer and of course unreal engine. We´ve learned a ton, but I think especially in the engine itself there is still so much more to discover to get better lighting and general rendering.
So if you have any feedback or just want to leave a thought, you are more than welcome
I´ll try to get more active here, have been reading passively way to long.
Enjoy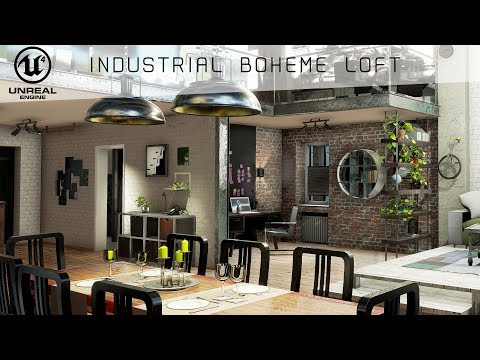 www.boldheadstudio.com