Hello, guys.
I've been playing around with my old projects trying improve exterior lighting. I never liked too much PP in my scenes, but I always use "ideal" light positions and slight high exposures and contrast to make things popup. At this time I went for a more natural and mundane look. Less contrast, less saturation, a bit of underexposure... Almost like if I was taking the raw files straight from my DSLR.
The lighting setup is basic. Sunlight (almost white, intensity 5) + skylight (intensity 1). A huge sphere with EXR texture for the sky (the skylight is capturing colors from this). Lightmass at "Medium" settings with quality 3 and scale 0.8. The building (a tweaked version of Evermotion's Archexterior V2) and the landscape is static. All the foliage is dynamic (90% of them created by me in SpeedTree, 10% from kite demo). It takes about 30min to build.
There is no custom LUT in the PPV. I've increased the contrast and tweaked "Crush Shadows" and "Dynamic Range" to avoid pitch black shadows or exploded whites. Speaking of shadows, they are Cascaded Shadows (distance 6000) and Distance Field Shadows (distance 150000). I need the Distance Field Shadows here because all my foliage is dynamic and won't cast static shadows where the Cascaded Shadows end.
I don't care too much about performance in my projects because they are meant to be played only in my machine. With that in mind, I'm getting 35~55fps at 1080p on a GTX 980Ti. The main performance hit comes from dynamic shadows on foliage.
The grass is scattered all over the place with grass tool (foliage types associated to landscape materials). I'm not selling any of my assets by now and I don't plan to do so. They are all made in SpeedTree and I'm not allowed to sell assets made in this software. I have some tutorials coming though. I had to pause them for a while for personal reasons but I'll get back to it soon. Meanwhile, most of my techniques related to foliage are described in my other topics:
https://forums.unrealengine.com/show...oliage-studies
https://forums.unrealengine.com/show...ight=rabellogp
https://forums.unrealengine.com/show...nt-WIP-Forever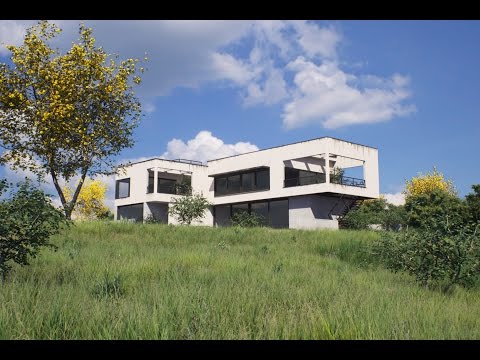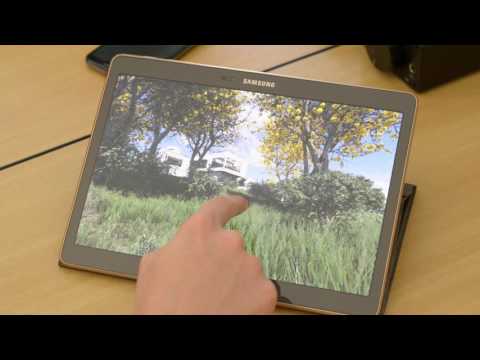 C&C are welcome and feel free to ask anything.
This is also in my
Behance
and
Artstation
pages in slight higher resolutions