Hi all,
We are a little studio which focused in VR and 3d immersive archiviz. The following are sets of screenshots that captured from real time simulation scene.
Project: A Mid-scale hotel design interior space.
Design Style: Chinese Style.
Model time: 7 days.
Convert into UE4 contents: 5 days.
Animations: 2 days.
Plugins used: Nvidia VXGI.
______________________________________________________________________________
Videos starts from here: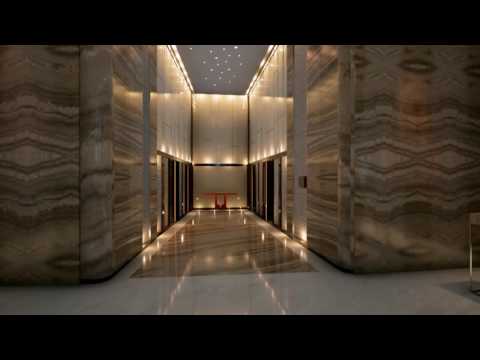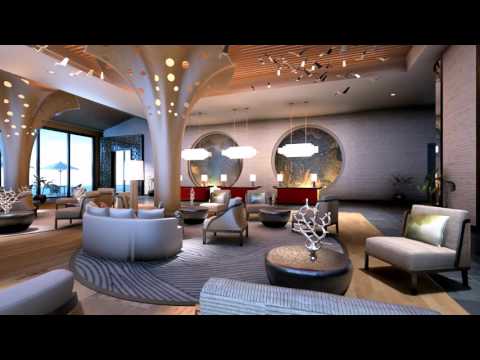 Images starts from here: