Hello there,
Humm , how i can tell you it in good english
Now, I'm learning Android development but i have some problems.
My device is not listed in Unreal Engine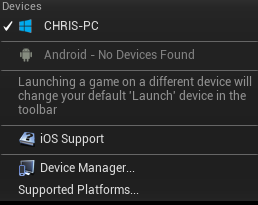 Code:
Tablet : Polaroid (+keyboard)
Version : Mid9724
CPU : x2 ARM Cortex-A9 (1.6Ghz)
Ram : 1048.576 Mb
Rom : 1023.0 Mb
revision : r3p0
vendor : imagination technologies
GPU Renderer : powerVR SGX 540
I followed the quick start tutorial ,
- installed Android SDK via tadp-2.0r8-windows.exe (Express install)
- Tablet Device Plugged to PC USB and activated USB debog , work fine but something strange is happen :
From PC ,I can access to tablet via USB , it's ok , i saw 2 news hardrives :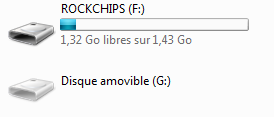 I can see 2 devices Driver of my tablet but 1 driver problem .
This is why i don't see my android device in Unreal Engine ?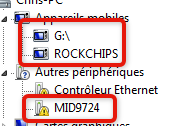 Now , it's not a problem ? In Unreal Engine i can use "Add a unlisted Device " ?
But in "Identifier Device" What is ? where i can see it ?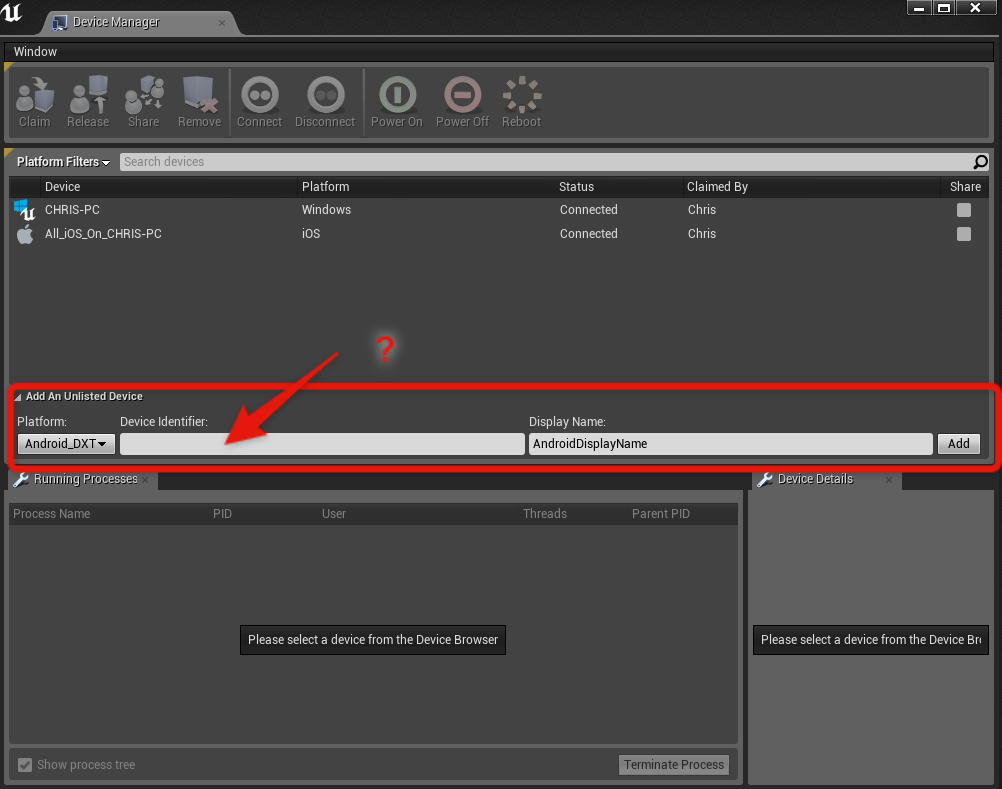 I have again , maybe a stupid question : like i said , i followed the quick start guide .
At Step 3 "Create your project"
here
The guide don't talk about Overall Class of hardware target ? Off course , I must choose Mobile/tablet ?

Thank