Hi! We are small team of two developers. My name is Grey and I'm the developer/programmer of this project. We want to give some info on the game we currently working at.
Tunnels of Despair is an atmospheric horror game, where you're exploring dark underground tunnel system in search of the valuable resources to survive and finally escape.
Having parted with your group you saw something unusual on your right in the dark. A door? But there was no door before. With a flashlight in your hand you approached it and pulled the handle. It wasn't locked. There were stairs behind the door. This tunnel has been investigated dozens of times and this passage was never there.
Descending a long twisting tunnel you kept thinking, how great it is to go where no one has ever been before. Wait! The passage ends here. The stairs here have collapsed and your way was cut. You pointed your flashlight down and saw the ground below. You gathered your courage and jumped, into the unknown...
What is happening now:
we are close to playable alpha right now, basic features implemented, and 90% of the map completed.
What is our first priority at the moment:
playable alpha
State of the game:
Not currently playable. Menu and game start done along with some storytelling, but gameplay lacking depth. The victory case currently not fully implemented. Ai currently working adequate, but also has some issues, making experience not so smooth. Balance now floating from too easy to very hard.
Changelist v0.1:
AI_1 massively improved, animation corrected for AI_1, total ~65% done
AI_2 initial approach, detection at 60% done, logic is 10%
Map size increase ~300%
New models: doors, pipes, various machinery
New inventory system
New system for storytelling
Game menu improvement
Button bindings improved
Ai vs player balance initial approach
Various bugfixes
Screenshots: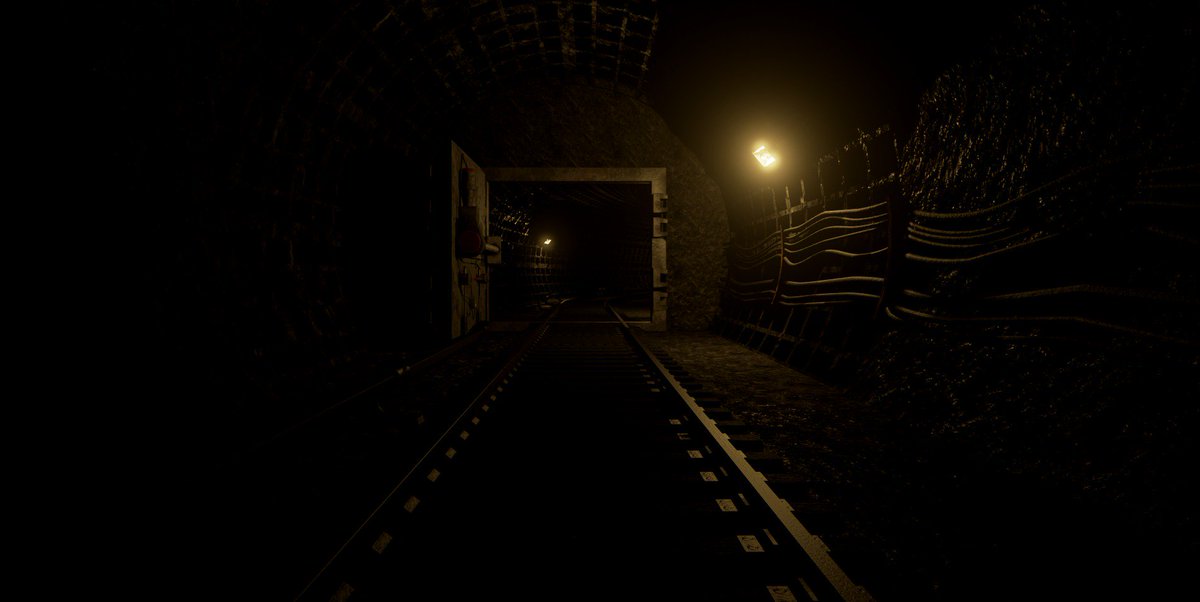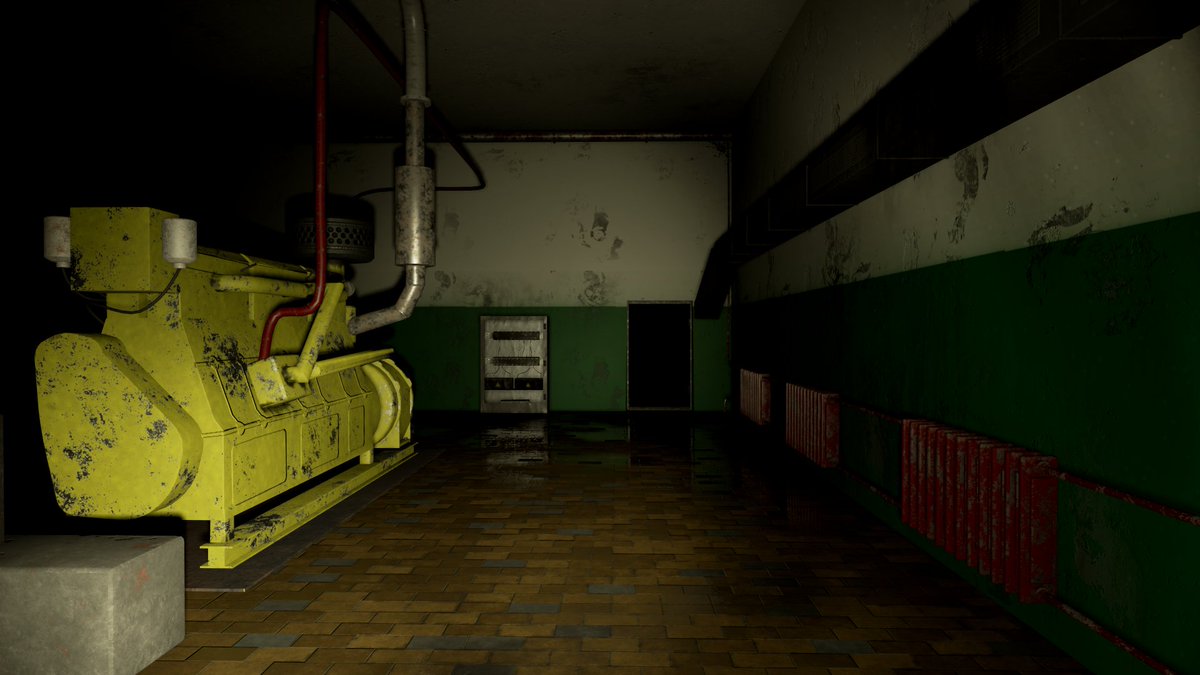 Links:
Steam:
http://steamcommunity.com/sharedfile.../?id=701952872
Twitter:
https://twitter.com/BearFightersDev
IndieDB:
http://www.indiedb.com/games/tunnels-of-despair
YouTube:
https://www.youtube.com/channel/UCgH...bAMuUp40vLgWuQ