Model done.
Now adding Oculus Rift support!
http://whalebranch.blogspot.se/
<- My blog of artstuff!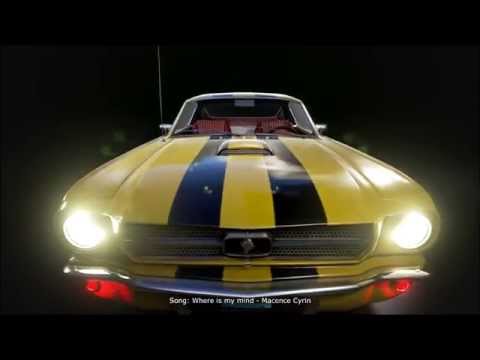 -----
Hello.
Anyone know if it's possible to do a secondary gloss on the materials somehow?
I've tried blending in a multitude of ways two together but I'm getting no huge luck there. Currently I'm forced to throw in a fresnel into the diffuse aswell but I don't really want to do it that way.
I'm of course trying to do a car paint shader. The high gloss one is currently going into the roughness and the other broader one with the flakes is going into the diffuse.
I'll throw up a few shots later. I've seen a few of the other links around here but I think they're doing it the same way.