Hi everyone!
Summary
We've been working with my team from less than a year on our game.
The main purpose of the game is to make a cooperative twin stick shooter with a cool story and nice graphic (drive by our custom particle system, Popcorn FX by the way).
The gameplay is centered between the switching of various weapon and the dodge capacity.
If you succeed to dodge at the very last seconds, it's allowed you to slow time and multiply your score.
You can also equi 3 passive skills on your ship to personalize it at your convenience (slow but strong, quick but defenseless...)
Also, we are making various game modes (challenge, story, arcade, arena...).
Trailer
Recently, we've made an opening to present our game.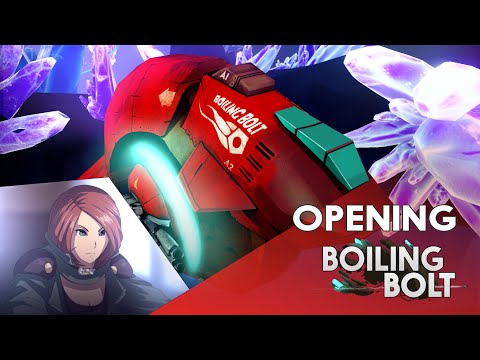 Screenshots
Here some screenshots.
Hope you like it.
Don't hesitate to follow us on
twitter
or to give us feedback on this thread!