Hello everyone! I've been working on this project steadily for a couple of months now during my free time.
The game aims to allow you to explore vast beautiful worlds, scattered with ancient technology that echoes of time long past.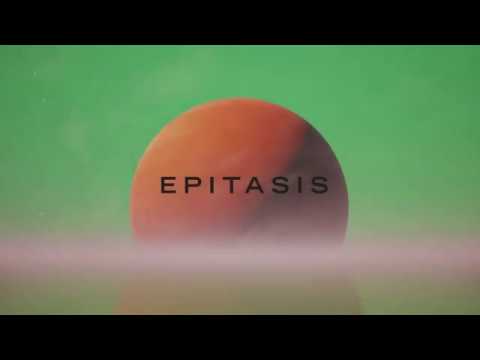 Heres a few GIF's from the game I've shown as well:
Quickly thrown from your normal life into these distant and far off worlds, you must solve ancient and cryptic puzzles and search for treasured relics in hopes of learning what happened to the ancient civilization that once called this place home. If all goes well, you may just have a chance to get back to your own.
I've mostly just been showing the project off on my twitter when I can,
which you can view/follow here to see more
. The game is still in its early stages, but most of the core systems are done. At this point it is largely creating levels, puzzles, and other new art assets. There's a lot of stuff that's just too much of a WIP to even show here just yet. The game is inspired by audio-visual projects like Tycho and from other games as well like the Talos Principle and RIME. Lastly I should mention the current title of Epitasis is a working title and could change in the future if I find a better name
I'll be posting more updates here as well now, and providing some breakdowns that people have been asking for (eg: the grass material/setup). Those will be coming later this week when I have some more free time to write them up. In the meantime, let me know whats you guys think!
View the official website for more information:
epitasisgame.com