Conscious Mind - E3 2016 Reveal Teaser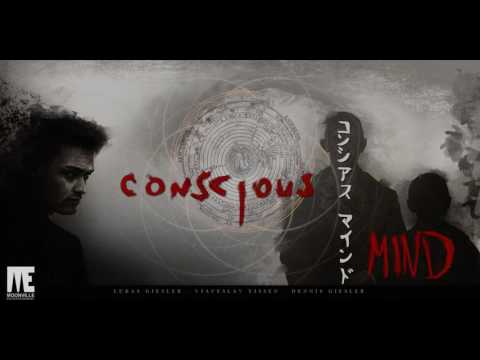 Conscious Mind. The time has come. We are pleased to present our project's latest reveal teaser. Using state-of-the-art technology such as Unreal Engine 4 and the Perception Neuron motion capture system, we will be able to let you immerse into a unqiue gaming experience.
Keep in mind that this is still work in progress and the footage does not represent the final game. We are currently working hard on Conscious Mind and will continue to do so.
This is just the beginning. Expect to see great things to come in the near future.
There is more to it than meets the eye. Prepare for a story of twisted minds and forget everything you think you know. This will be different...
High Res Screenshots
Genre: Mystery/Horror
Platform: PC
Release Date: TBA
Asset Creation Software:
Blender
Substance Painter
Quixel nDo
If you got any questions, feel free to ask.
- Dennis