I've been messing around with the ProceduralMeshComponent for a while, and after many revisions I've got a version that's sort of ready for other people to see.
This is all built with community assets, thanks go out to :
@koderz for his RuntimeMeshComponent
The OceanPlugin guys and gals
[MENTION=66934]AaronWith2As[/MENTION] for the grass BP
Me for my UnrealFastNoise plugin
https://github.com/midgen/cashgenUE
Master branch is built on 4.15
Contributions welcome, particularly materials
The WorldManager actor spawns Zones around the designated Pawn as it moves, has basic LOD functionality.
Latest update! Demo scene now looks like this :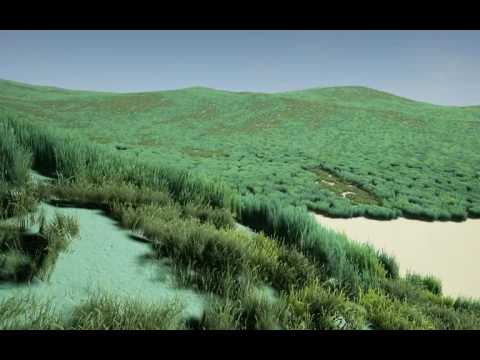 LOD demo: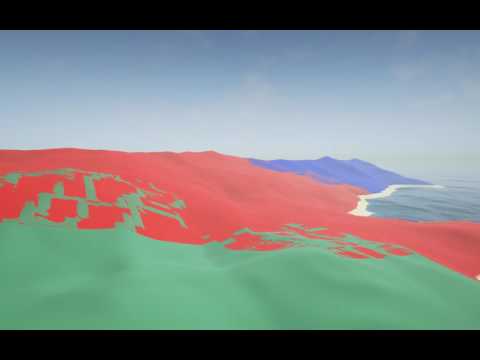 Updated - Removed RuntimeMeshComponent from project plugins
You will now need to install RuntimeMeshComponent to your engine version to run the project.

https://www.unrealengine.com/marketp...mesh-component
And then your level blueprint can do something like this (I'm setting a silly walk speed for debugging purposes) :