Hi all, I´m Andrew, and this what I´m doing with UnrealEngine4.
It´s a top down shooter(gamepad support with local coop) set in a fantasy world with gameplay similar to titles like Chaos Engine for example.
Please note, the video I posted is 3 months old, now the game is a lot better as you can see by the actual screenshots here.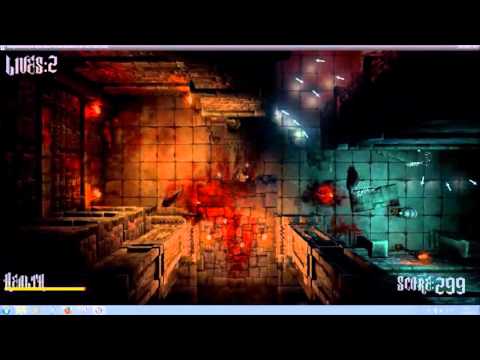 I´m actively working everyday on this project, I hope you find it interesting guys.
Obviously feedbacks are welcome(negative aswell), I will post a new video very soon!
(For those interested I´m also running a greenlight campaign but I´m not sure if I can post the link here).
Now you know Dungeon Chaos is in the making
Thank you for your time!
syq (Indiependent Games)