Update 04-23-2016
Art Update:
We got a big update today. First off, we want to present the new reworked Wasabi model that we will be going forward with. Wasabi's design has evolved over many iterations and this one is the best one yet. Let us know what you think!

Along with the new rework, we have our first engine ready animation. Would be great if the engine would support the animation notifies for paper2d. Now, without further ado:
Along with the new Wasabi rework, we got some more art concepts and UI arts.

First up, a concept animation for an in game pick up that you have to slash through to open! Whats inside? Nobody knows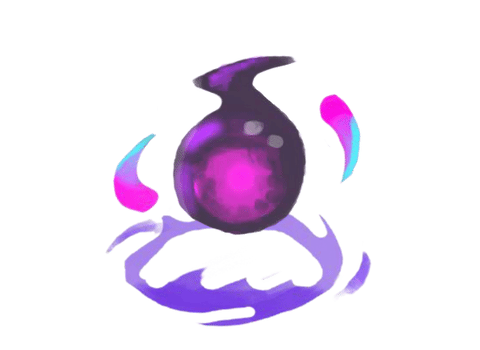 Next up, a new WIP Health/resource UI.
Last but not least, an iteration on the chat system UI.

That's all for this week! Let us know what you guys think so far. We are working hard to get our demo done. We will be showcasing at Florida Supercon on July 4th weekend, if anyone will be in South Florida at that time, stop by and say hello!
Cheers