Hi everyone
this is my first post here. My game just launched a new teaser and screen shots too.Please check it out !
watch a teaser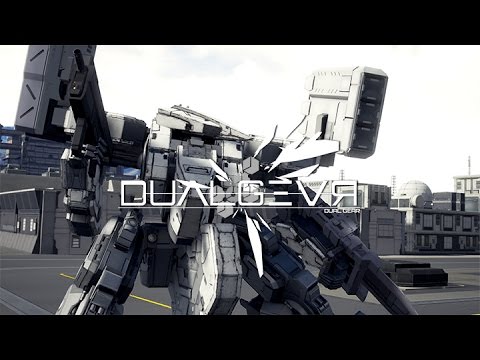 This game is a Turn Based Strategy combination with action gameplay inspired from classical Japanese mech TBS games . Me and team still developing this game and will launch the crowdfunding campaign at indiegogo on 25 Jan 2016 also early pre alpha version for Windows will available to download with the campaign. If you interest about this game project.Visit our website or follow our facebook page here. And all feedback are very welcome
DUAL GEAR website
http://www.dualgeargame.com/
Facebook
http://www.facebook.com/DUALGEAR
Screen shots
Thank's UE forum and all interested !