Warning: Can take a while to load!
Since I am currently working on a yet to be announced game and creating the particles for it I thought it would be cool to show some of them off.
The game will have many many weapons, each with 3 charged versions. (think megaman/r-type for instance)
As the projectiles move rather fast and often arent around for more than a second some of the clips will have the particle disappear for a frame.
Occasionally I zoomed in quite a bit, so ingame the particles might be much smaller and therefore can lack some of the finer details.
(And I should get a better partial screen record software that doesn't output as .gif
)
these are the projectiles for the first weapon (and some of the most basic particles)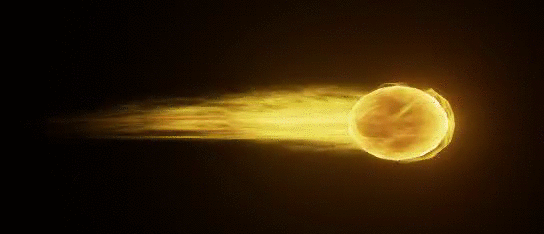 .mp4 version:
http://i.gyazo.com/20520b2cb104694eac7f8e989fe1eb2a.mp4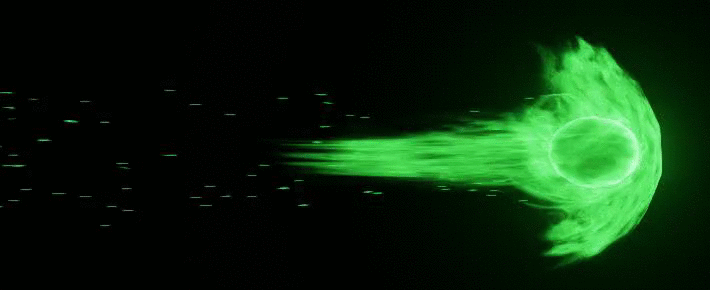 .mp4 version:
http://i.gyazo.com/8cf63425eeda1895366b854a11bd7627.mp4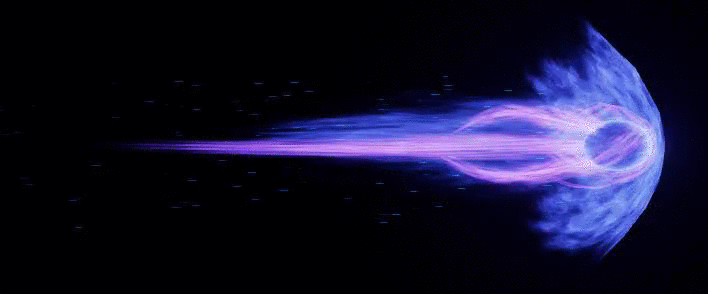 .mp4 version:
http://i.gyazo.com/3cda18de2f332fcbba2d9b0fef142f43.mp4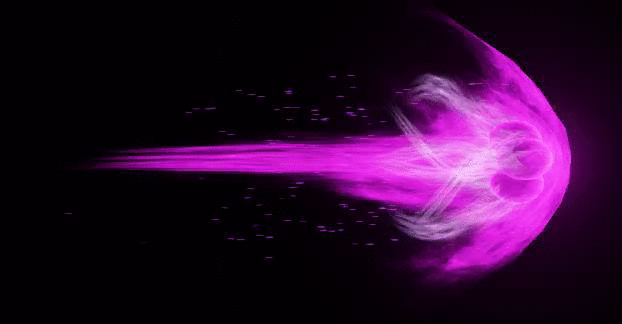 .mp4 version:
http://i.gyazo.com/d54addbad2f22b27196f5dfaddb9e849.mp4
Here are the particles for the 2nd weapon. (some kind of laser)

MP4:
http://i.gyazo.com/56da04c061c67e9d9c09a8e464b8a286.mp4

MP4:
http://i.gyazo.com/0345de4c30168420fcf62c6fd3ef0a4d.mp4

MP4:
http://i.gyazo.com/4e58e6940b039ab235713bd56deb9798.mp4

MP4:
http://i.gyazo.com/a7c89177cacd369651fa531b52c30235.mp4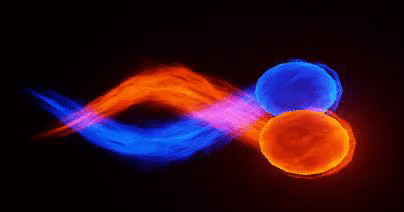 MP4:
http://i.gyazo.com/887829b85b2f20b7e120f90dc9f7c077.mp4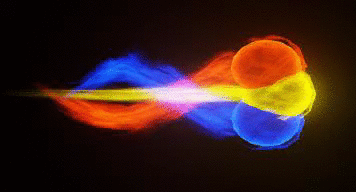 MP4:
http://i.gyazo.com/f02234ed8ebcf557978073d977d816c0.mp4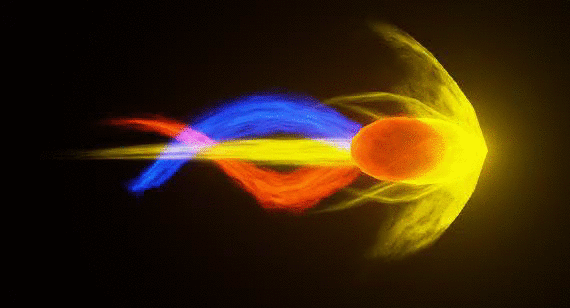 MP4:
http://i.gyazo.com/462a507ca3cfc7214eb94c75dd270b0b.mp4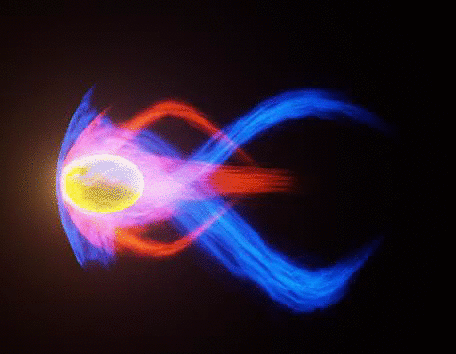 MP4:
http://i.gyazo.com/dcb9fb4a70b02bdc9ea8afb6d65fcdd7.mp4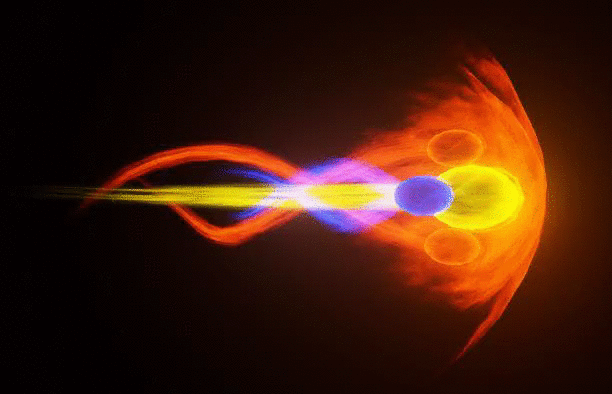 MP4:
http://i.gyazo.com/b5b6f6f68c0be4ee3c7bbe933bf371d7.mp4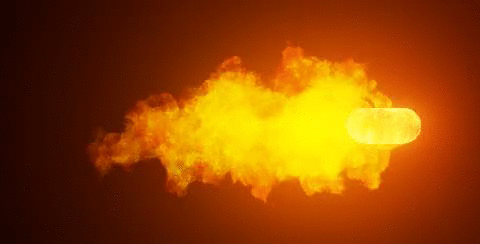 MP4:
http://i.gyazo.com/b22573c20e5f36d450ff037a98e54b0d.mp4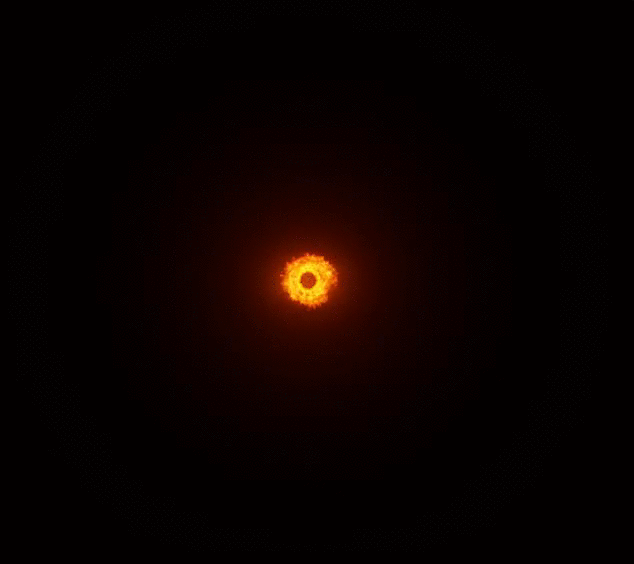 MP4:
http://i.gyazo.com/629d21e098a62b92275be8e09fd1922e.mp4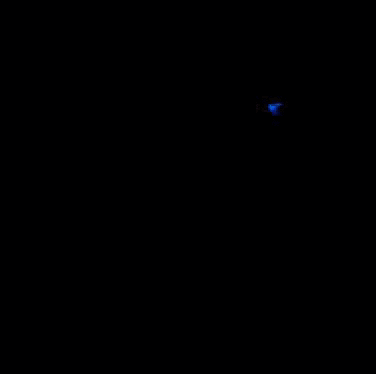 MP4:
http://i.gyazo.com/b5153c16b9c62027275fef286efd60b2.mp4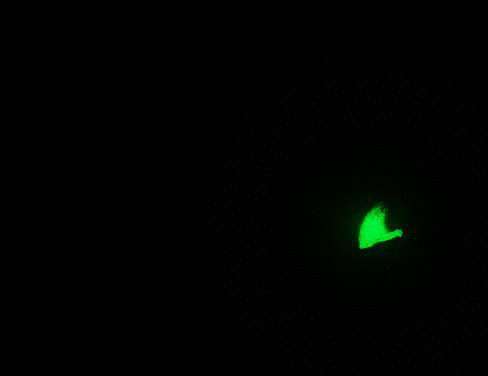 MP4:
http://i.gyazo.com/647cffc3c19f583a562809a74b1db4f2.mp4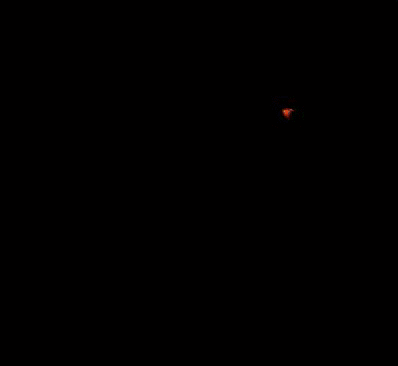 MP4:
http://i.gyazo.com/5eb4787abeac6ca7357f7632aae1f19b.mp4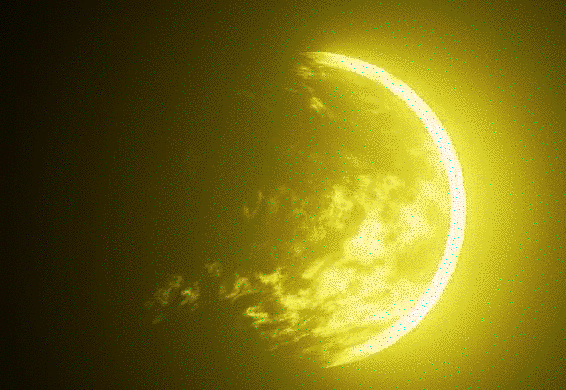 MP4:
http://i.gyazo.com/8c6a094cce9e1d9d33c705dacdf8e1c2.mp4

< best to see the .mp4 one)
MP4:
http://i.gyazo.com/e5874bc987a318d0da7439bf7ab8c8fa.mp4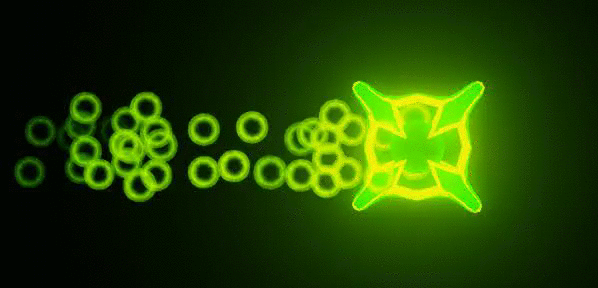 MP4:
http://i.gyazo.com/50db72c0e64b5b7af03d09f10eb81031.mp4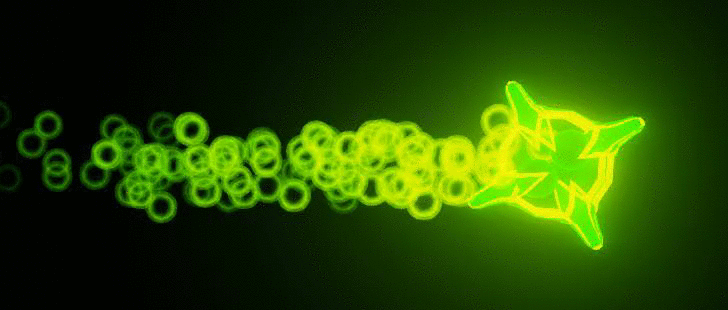 MP4:
http://i.gyazo.com/58a1bbff67fa8fb1c5d9ebdfa27d1fdb.mp4

MP4:
http://i.gyazo.com/0c103b9d178f1050e32bbede3f48b8ad.mp4

MP4:
http://i.gyazo.com/6530761a2b6110a918449f70a7e84ee4.mp4

MP4:
http://i.gyazo.com/fc1c5a350b757cd47a225714019a5f59.mp4
This one shows better its actually a mesh based particle: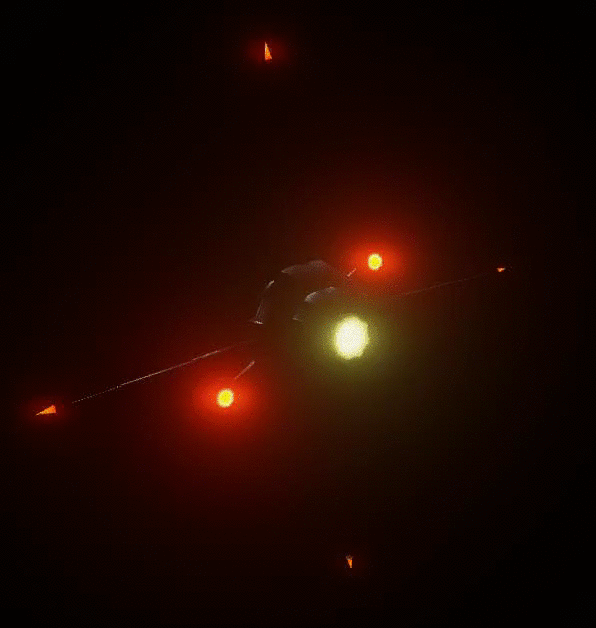 MP4:
http://i.gyazo.com/7c77deb93862016abc65bc94da9108c5.mp4
MP4:
http://i.gyazo.com/397897436bbaeea4f0a83d523206651d.mp4
And my piece de resistance:
We named it the "Kaiser Beam" and imho that fits

MP4:
http://i.gyazo.com/9b4131f3f0f29ffc51dad9d380db4ab7.mp4