Hi guys! For the last 2 years or so, I've had the privelege of working with an incredibly talented team, and some of my close friends on this project. We are so excited to finally be releasing some of it to the public, and I wanted to share that with you!
What we have been creating is Sunborn Rising, an original Intellectual property. I began reading early drafts of the story from my friend and author, Aaron Safranoff, while he was developing it. This eventually led to me quitting my studio job, and jumping into Sunborn to help develop the world and build a company around it! That was how much I loved the story, and how deeply I believed in it.
Please take some time to check out all of the amazing art, music, game and tech we have been developing. It has been a whirlwind of creativity, and we have worked with so many talented people to bring this vision to life. It is truly humbling and unbelievably exciting to finally be sharing all of this with the world!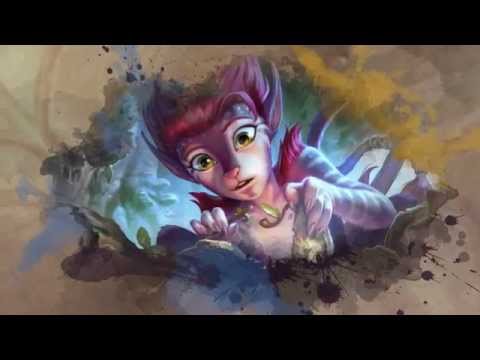 Sunborn Rising: Beneath the Fall
A physical book: Beautifully printed, illustrated, and the first in our trilogy - hardcover or softcover
Endless Rush - A Sunborn Rising Game:
Built with Unreal 4
Become a Rush! a cute delivery animal who delivers packages across the world of Sunborn Rising. Our first mobile game, this dynamic, skill-based endless runner is a refreshing take and will definitely give you a fun challenge!
Sunborn Rising: Beneath the Fall Immersive
A digital reading experience: fully orchestrated with music that dynamically adapts to your reading, and interactive illustrations.
We've also been visually developing our world and characters in Unreal Engine for animated content production, and we are excited to show more of that soon as well. It's still early days, but so much is possible on a budget and we are excited to blaze these trails!
We'll be posting more updates here related to Sunborn Rising, and our development process while crafting this world and its characters and story.
You can also follow us via social media:
website/blog:
sunbornrising.com/
twitter:
@sunbornrising
facebook:
http://www.facebook.com/sunbornrising
Thanks - we'd love to hear your questions and feedback, and we look forward to sharing our progress with you guys!