The Bricksperience is a relaxing game in which you build your favorite LEGO® sets piece by piece from the point of view of a minifigure. By finishing sets you earn Bricksperience Points which allow you to unlock new features to help you build sets faster and more convenient. When you're tired of the sets that come with the game, you can export the available bricks as an LDD palette or LDraw file and create and import your own models into the game. LEGO® is a trademark of The LEGO Group of companies which does not sponsor, authorize or endorse this non-commercial product.
---
The visuals are simple: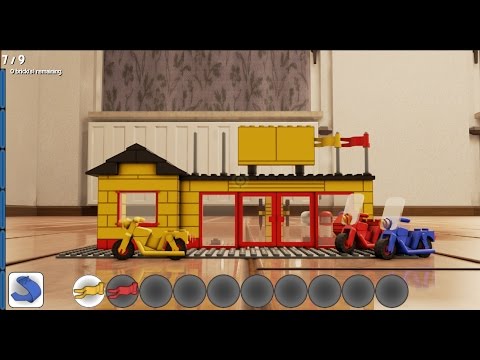 ---
The game is released but not finished:
DOWNLOAD
I hope you like it!