Hello, all! I'm happy to say that I just aqcuired UE4 (High Praise!!!)
with that, I will like to intoduce you to my new project, Sanctity Lost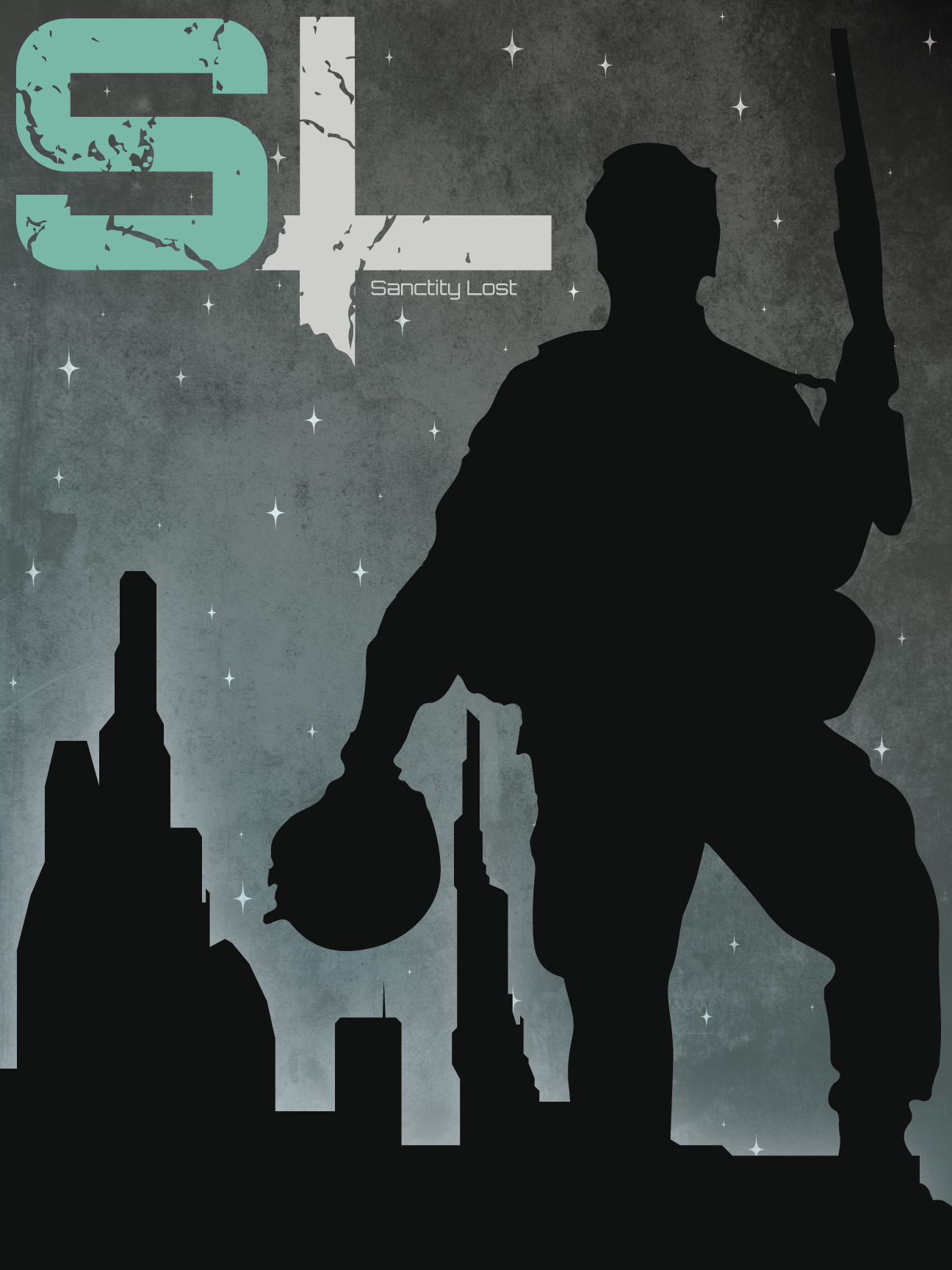 [Overview/Still WIP]
In the not so distant future, humans, led by the Earth governing Body have began to explore other planets. They discovered on, and named it EGBD-939. Upon scanning the planet, they discovered that it was rich in several minerals, unknown to man. They decided to explore and mine the planet...That was until most of their personell started to disappear.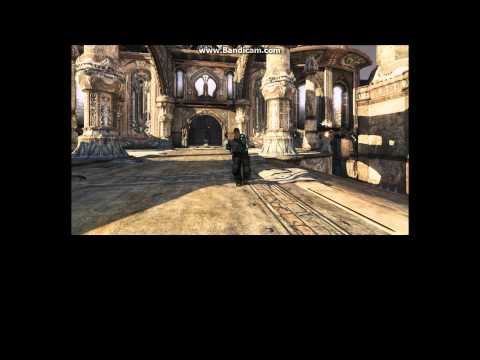 See Sanctity lost 1 thread
Factions and characters:
Factions and characters:
EGB
: Earth governing body main authority on earth and its colonies.
EDF Soldier: Grunt class of the EGB
Saint: Player character
Viper
Vladimir Zhukov
Code Names: Brook
Ooze
Stephen Torrent
Berrano Corporation
: Science and Exploration Company.
Berrano soldiers: Grunt Class
Sally Black
Kevin Durant
Blue Cell Corporation
: Mining corporation
Blue Cell Soldiers: Grunt Class
Samantha Houser-Blue Cell Operative
Militia
: Group of dissidents from all parties. Anti Corporation, anti EGB
Militia Merceneries: Grunt Class
Nikolai Drugov
Enturi
: Alien race from another planet
Enturi Guardians: Grunt Class
Enturi Sentinel: Special Class
Krull
Kamira
Team:
3d Modellers
- Keltar
Animator
- Keltar
Concept artists
- Canow
-
Armand Cochran
Programmig:
- Techlord
Music and sound
<Current>
Conlan Mguff
<Non Current>
-
Insomnis
-
xSentinelx
-Adam
Writer:
-Terry S.
Mappers
People Needed:
- Mapper - Or at least as a consultant (Look at maps and give suggestions).
-animator
-BluePrint scripter
Media
(Will be updated)
Concepts
Militia Mercenary
Enturi Soldier
E.D.F Shade-Ops Agent
E.D.F Soldier
Codenamed:Viper
Sally Black Concept
Moon Praguer Concept
Enturi Male Head Concept
Samantha Houser Concept
Models
<Characters>
Female Earth Soldier
Vladimir Zhukov
E.D.F Soldier (Armored)
Enturi Warrior
Troy
E.D.F Shade-Ops
E.D.F Soldier
SallyBlack
Characters Wip
<Weapons>
Rocket Launcher Projectile
Videos
New Hardware
Update 8/18
Update 4/18
Update06
Character Movement
ModDB
*Additional information will be added