Hello,
This is my project AQP City. All my experience and my portfolio into a open world game.
Since the last thread where I presented the first steps of AQP City, now I come to present the solid progress that has taken my game which already has a playable condition but still i need to polish and improve it.
My campaign on Indiegogo was not successful (I can't access to Kickstarter in my country) but thanks to feedback from many people , I have been improving many things in my game and giving it a different way. (
And by popular demand I'm back with a new one
)
AQP City will have its own style (gameplay and atmosphere), it is not a clone of GTA (although the city has a resemblance in distant views).
A new experience of game is coming, a mix of various nice games and concepts.
Hope you like.
(Update) New Indiegogo campaign: (UE 4.10)
https://www.indiegogo.com/projects/aqp-the-white-city/
AQP City Trailers (UE 4.10 - recorded with a GeForce GTX 750 TI *New :3 )
(Update) New videos: (UE 4.10)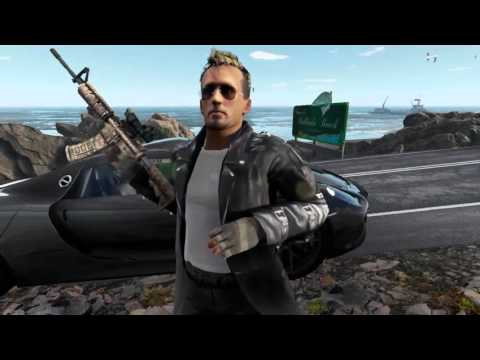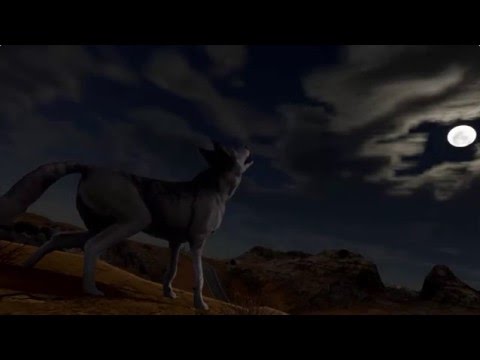 ____
(Old build)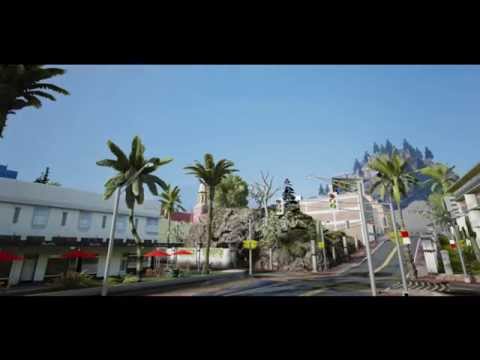 *The map is subject to change and enhancements, this is not the final result of the game.
*the vehicle is being used only for demonstration, will suffer severe changes and modifications.
Screenshots:
(UE 4.10)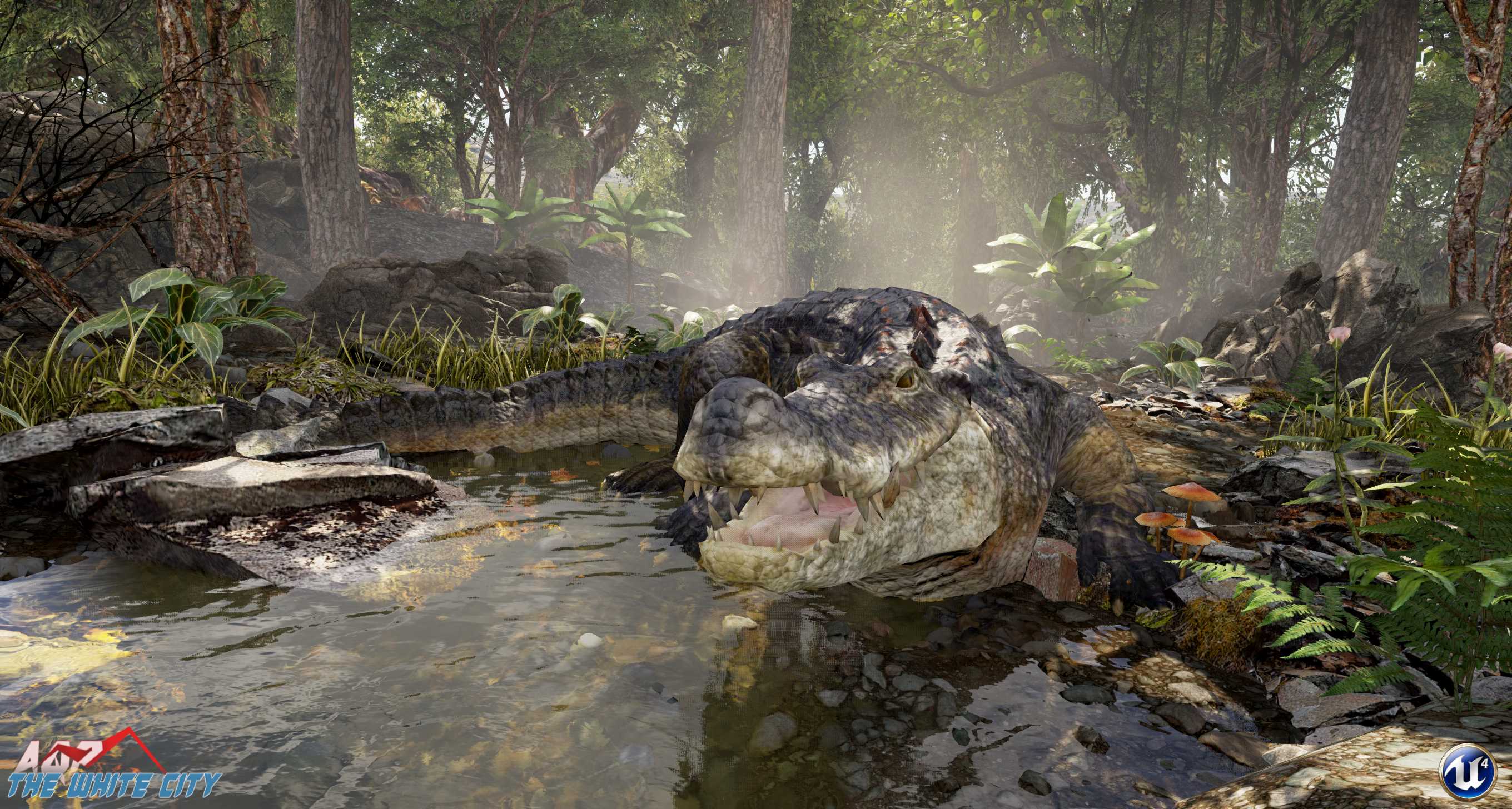 A lot of more
Screenshots
and articles about the development of the game here:
Indie DB:
http://www.indiedb.com/games/aqp-city-the-white-city
The game is currently developed in:
*Intel i5 -3330
*GeForce GTX 750 TI
*RAM - 8 GB
*Windows 8.1
Follow AQP City in IndieDB:
http://www.indiedb.com/games/aqp-city-the-white-city
Facebook:
https://www.facebook.com/aqpcity
First look to the project (technically, the Pre Alpha, test and ideas):
A first Look to this virtual Country
Thanks for supporting the development of my game, will be great fun and endless!!