hi all,
as the title says I am attempting to make a ball game, the game will be a timed skill type game with obstacles/challenges and maybe some puzzles or puzzle elements.
at the moment I have my ball rolling just about perfect, might do some tweaking here and there but for the most part it moves just how I want it to.
here is a video of what I have so far.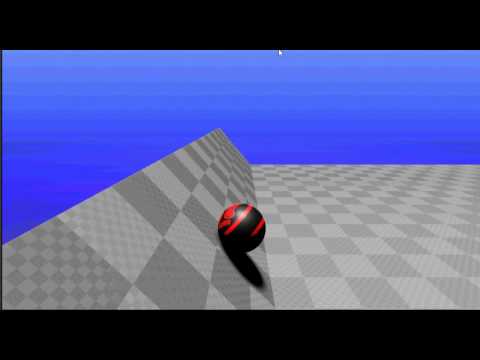 I was testing the lighting/shadows and the physics, the ball actually rolls a lot smoother then it looks in that video.
I have also started trying to put together a basic HUD, it currently looks like this.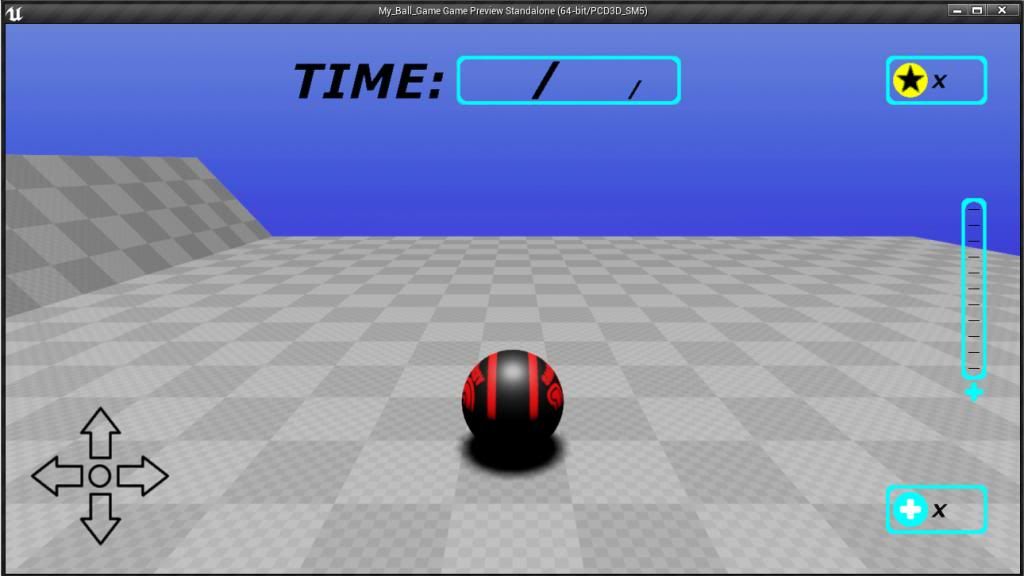 the textures are just place holders for now, I have never done HUD before so I don't know how far I am going to get with it, as you can see my plan is to have health/lives/special coins and a display showing what buttons your pressing.
I am not a programmer at all but I am going to try and do it all in BP's (fingers crossed I don't get stuck too much
)
so what do you guys think?
feedback/constructive criticism is welcome