So while making this video i figured put that some how i got a second skylight in my scene... After that the lighting isnt as bad but I'm still seeing light blleding through areas. I have no idea why this is happening so far all the walls and meshes are tightly woven...
So I'm trying to understand modular building structures but im not sure how big or small the parts should be. So i stated with trying to make a modular Medieval House where the walls ar made with BSP brushes and the detailing come from the modular parts: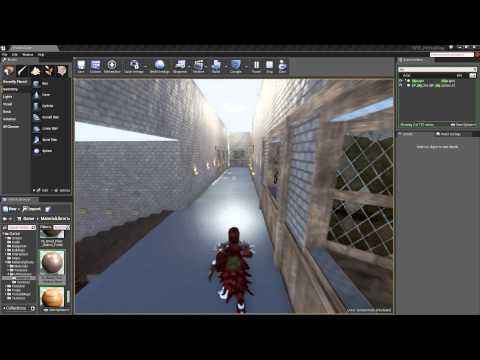 I'm trying for awesome but I feel like im failing....