Hey everyone! I'm excited to share with you the cinematic announcement trailer for our upcoming Indiegogo campaign.

Please have a look at the trailer, like, share and subscribe for free in game rewards & to be the first to know when the campaign launches!

Without further ado: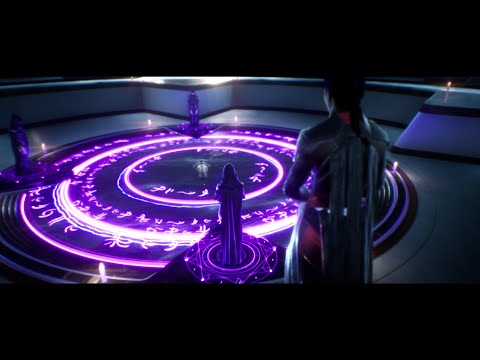 Learn more at our Simulacrum Information Hub!

Follow us on Twitter & Facebook!

Come chat with us on Discord!