Hello, Investors! Here at the HIVE Industries we are glad to anounce our next gen Planetary Protection Program "The Sentinels" - new way to fight against extraterrestrial threat.
Trailer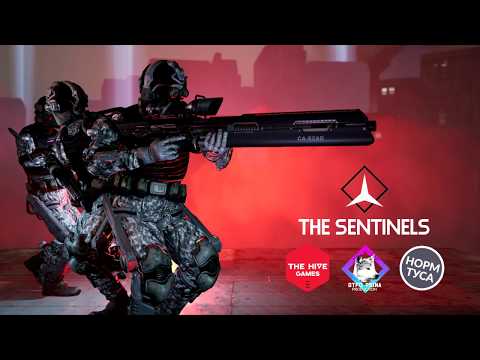 the Sentinels is a mobile looter strategy game with active pause and procedural content generation.
Fight with alien invaders at Arcologies - hundred stories city-structures, build up your base and prepare your squad between the fights for new battles! A huge arsenal of diverse weapons awaits you in endless Arcs. Overcome your enemies using your tactical abilities, adapt, be smarter than your adversary. You'll achieve our most powerful technologies and become our deadliest weapon against extraterrestrial threat. Research alien equipment and ammunition, disassemble old and create better guns, build reactors and automated factories, trade on black market and do everything to destroy aliens more and more efficiently. Build your base, build better weapons and armored suits, build better squad and become more effective in our new mobile game: the Sentinels!
Gameplay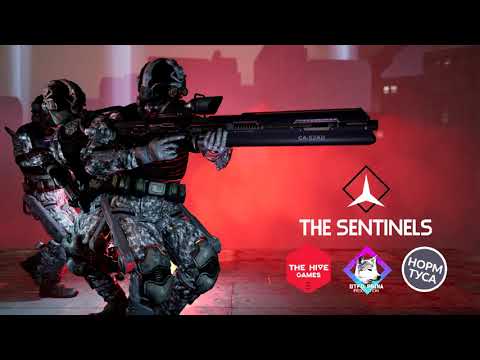 Join us at
Patreon
and
Discord