Hello There ,
I have been Self learning UE4 for the past 4 month, I am very new to any game engine, and wanted to created retail store
Finally i created a virtual walk through of Apple store still in work in progress ,for learning purpose from which i have learnt.
all comments and critics are welcome . please do let me know what u feel.
please find the video here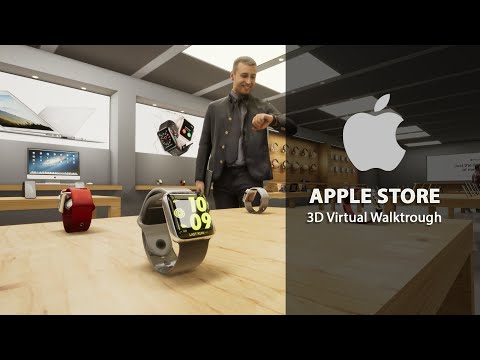 attaching behance link to see through images.
https://www.behance.net/gallery/9877...Walkthrough%29