Sport Shooter is a simulation of the shooting ground/gun range experience, set in a large open-world environment, featuring a number of shooting sports and disciplines typrically found in UK shooting grounds. The game has been in development for a little over 12 months and I expect to spend another 12-18 months to finish it. (pesky feature creep)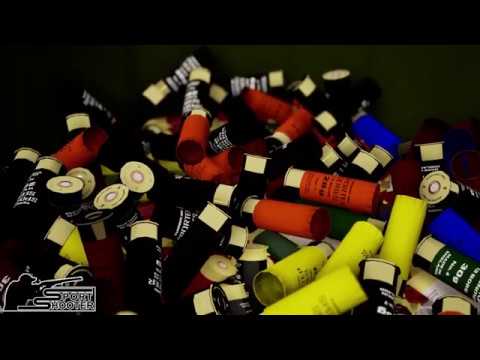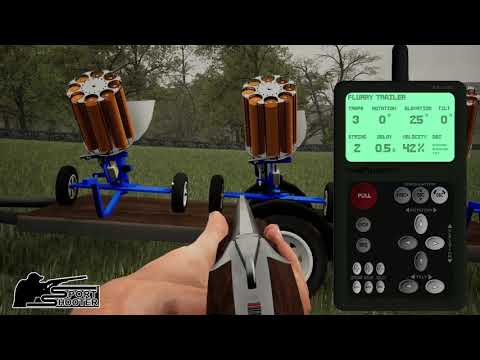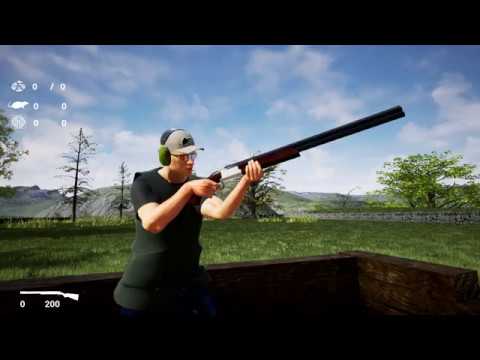 Activities include:
Clay games - Multiple sporting courses, skeet, trap, double trap, ball trap, double ball trap, simulated grouse, partridge and walked-up.
Air guns - Target range, with metal, paper and destructable targets, and numerous Hunter Field Target courses.
Centrefire - Multiple 1000 yd outdoor ranges, Multiple 25yd indoor pistol ranges. (The gun rooms all have an indoor pistol range in the basement)
This is my first game. I'm not a programmer. I'm not an artist. I just wanted to make a simple clay shooting game, which has gone rogue somewhat.
There were 4 screenshots, but the last one will not upload, stating that it is too big. 475k