Hmm seems you are right about the performance.
I opened an old project of mine from 4.4 and did some stress testing on gerstner waves..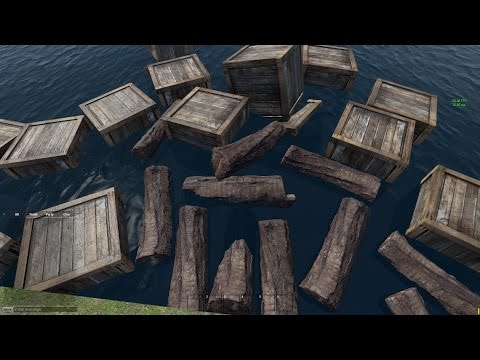 Don't pay attention to the fps from the video, it's all wrong because of fraps
.. the actual fps difference was from about 130fps to about 85fps which is a big performance hit actually but keep in mind each crate from the video was simulating 64 test points (so about 1000 points total)! which is an exaggeration, normally you would need 4 points each.
An optimization that I can think of is to not run the buoyancy when the object is not near the water (by adding volume(s) roughly surrounding the ocean parts) but that's not going to help for objects that are actually in the water :\
Another option could potentially be to run the calculations with CUDA but that means no AMD support etc.
At the end of the day I think you would indeed have to reduce the number of gerstner waves if you really need to simulate many buoyant objects but if we are talking about a single ship or boat for example then at least that should be perfectly fine