So anyways.. until I find out a solution for the sample count I can at least enable SSR if I disable the foam.
I have successfully implemented far normal blending which basically blends to another set of normals at distance.
This greatly improves the look when the camera is far and it also works perfectly with the "infinite" plane system.
I have also adjusted the detail normals, it looks way better now in my opinion. It actually starts looking like water now
Here are some comparison screens between the old shader of the new shader.
Old Shader (ugly tiling pattern at distance)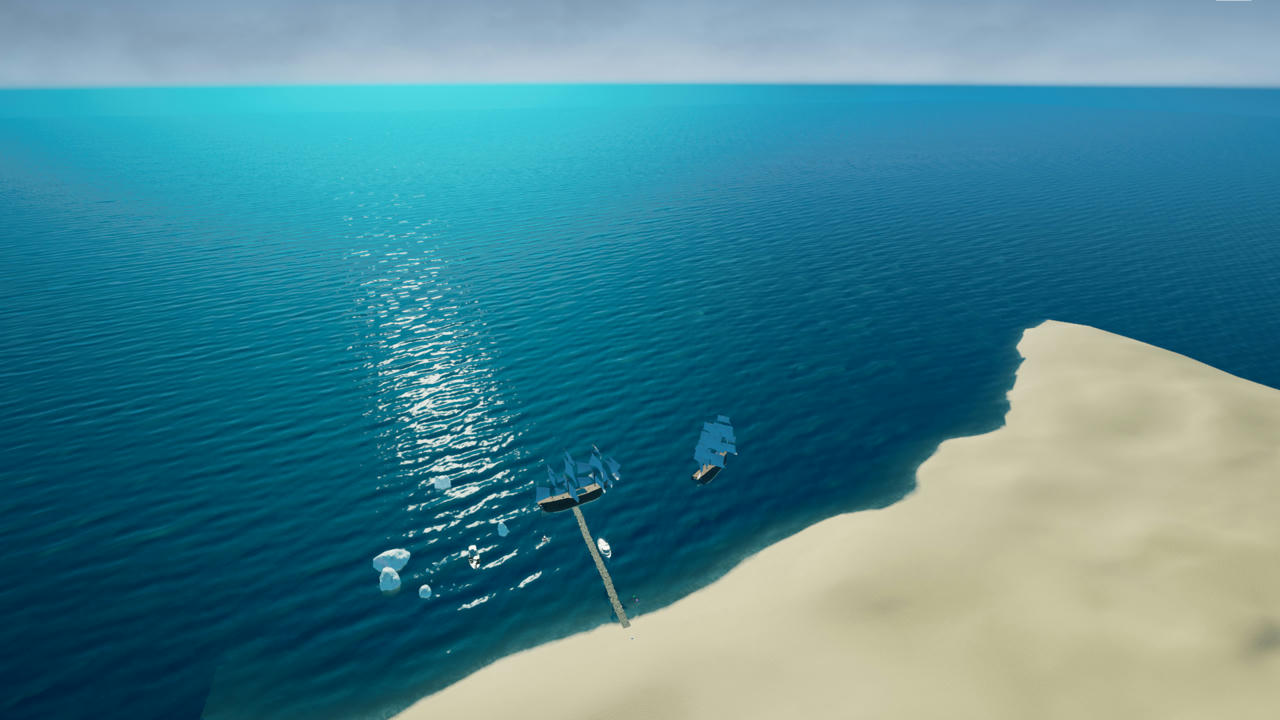 (Click for original size)
New Shader (far normals blend)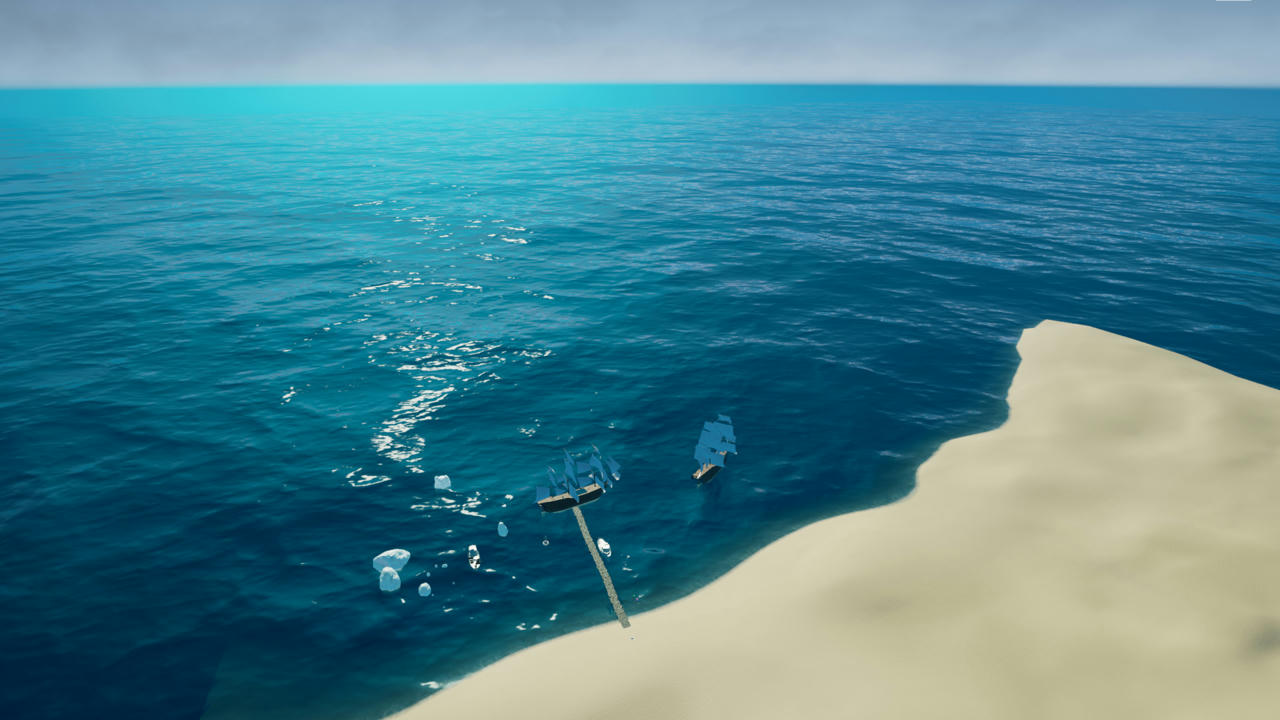 (Click for original size)
Old Shader Closeup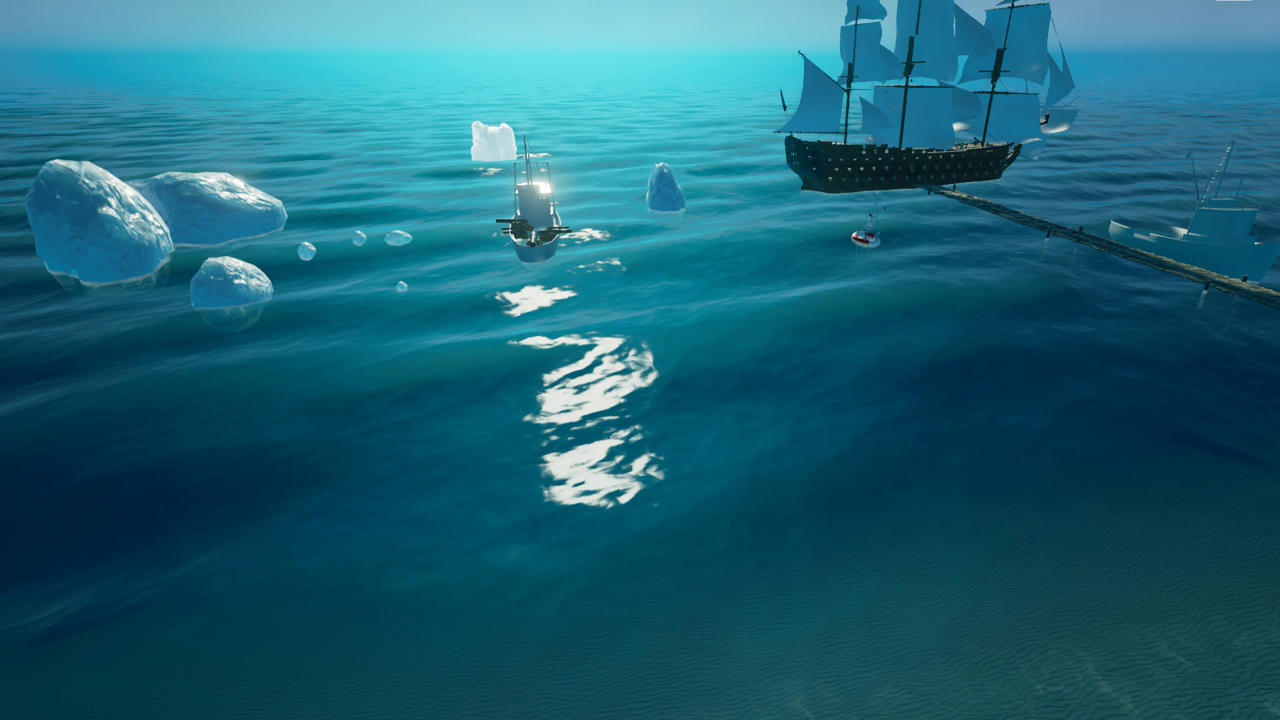 (Click for original size)
New Shader Closeup (detail normals + SSR)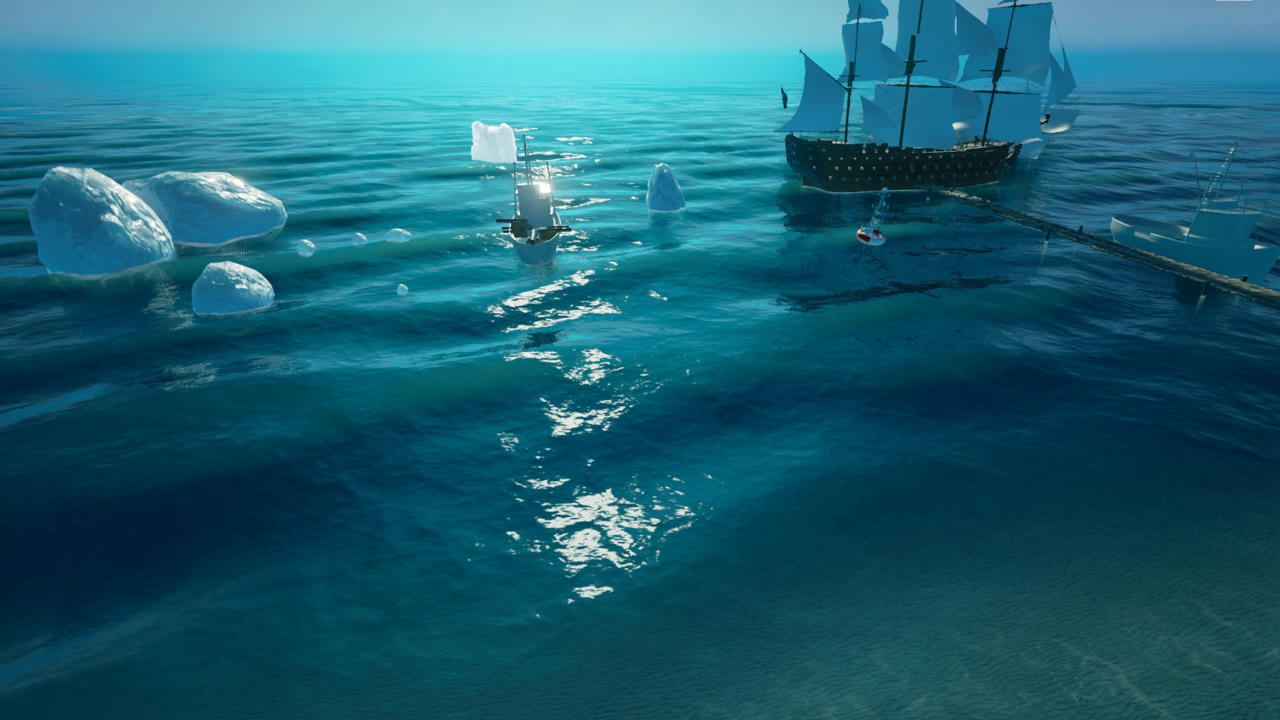 (Click for original size)
There are some things I need to cleanup, expose some variables, and make the infinite plane system configurable so it will take me a little bit more time before I release this.. but "soon"
.. it's coming.
Also for those interested,
thanks to DanielW
we now know how to increase the SSR quality! I will post some comparison screens sometime later.