Hey, founder of
Chemical Heads Studios
here. Here's our upcoming indie game.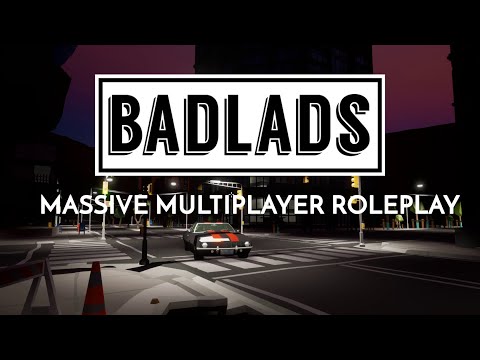 BadLads is a massive multiplayer roleplay game in giant city of unique Jobs
. Rise through the government to become the vicious President that you always wanted to be! Buy yourself the apartment you always deserved, build and decorate, park your new car. Make your own gang and try to overthrow the government!
The game features a unique faction system that lets players create and their very own unique Gang. Gang Leaders can recruit other players to fight the Government and enemy Gangs!
Steampage:
https://store.steampowered.com/app/1200710/BadLads/
Thanks for reading.