New update!
We're sorry that we had no updates in a while.
We have just created the first promo video!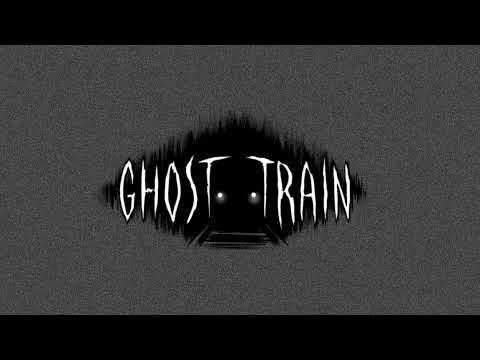 ​​​​​​​We've been quite busy lately and would like to show you some results of our work:
Street update!
Now there is an old lady sitting on a bench lit by the flickering streetlight. She's asking for our student's help… But what does she need? And what is she doing there? Alone… At night…


​​​​​​​​​​​​​​
Station!
Dark and gloomy, with howling wind and echo from rumbling train wheels. Of course it is only a prototype, that needs to be improved. But all in all we choose this concept as the most fitting for our project. We added the train (with exterior and interior) that arrives at the station. You can enter the train and explore its secrets. We will be adding more details to the station and the train's insides in the future.​​​​​​​


We added the inventory (in shape of our heroe's backpack). Now you can pick up items, open and close it. The items from the inventory (food, drink and so on) can be applied to the main hero or to some objects in the game. Inside the train on the seats you can now find bags and suitcases, that contain many interesting things, some of which are vital for the hero.

Carriages of the train! They are of special interest, as they are full of things to explore and secrets to uncover. There will be strange objects, mysterious characters and many other content, that we will touch upon a bit later.