Hello community!
Made a small prototype from the Skelleton Pack available for free.
Kudos to Epic!
4 Days of Blueprinting progress: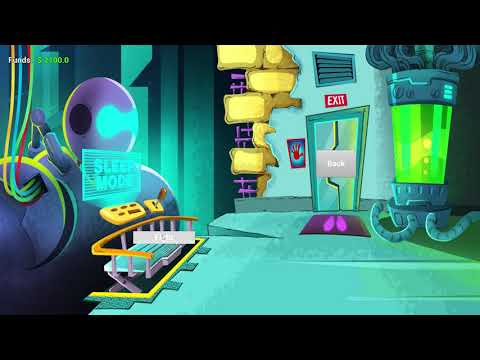 Update v0.2.1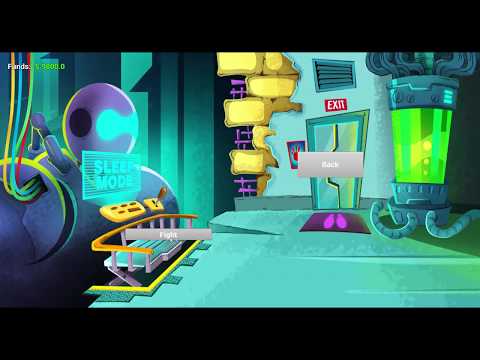 With new enemies comes balancing challenge.
New Enemies:
-- Mage (+ Adept Mage)
-- Ravager ( + Strong Ravager)
- Mana & Skill costs
- Healing Skill
Plans:
- Add Tavern (to hire team members)
- Add Shop, to buy items
- Add Shrine to Get Skills
- Add Treasure node
- add Buffs / Regeneration / Passive Skills
Leave a comment / feedback.