Official Website:
https://nekoghostjump.com/
Twitter:
https://twitter.com/NekoGhostJump
Developed By: Burgos Games
https://burgosgames.com
Devblogs:
https://www.indiedb.com/games/nekoghostjump
Neko Ghost Jump! is a Puzzle-Platforming Time Attack game where the player's objective is rather easy, they just need to make it to the end of the level as fast as possible. The puzzle part comes from the level design and the player's ability to shift between 2D and 3D perspectives (and as such, the need to know when/where to switch)
It started out as a gamejam submission for Epic Games' 2019 Spring #ue4jam and we decided to continue working on it ever since then. We are currently in our 16th week of production and there have been many changes and additions and most definitely polish added.
You can see some of the changes made in this comparison video:
https://youtu.be/gthftG8rcFw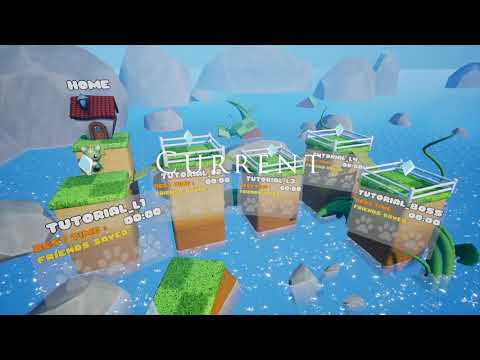 We still have a ways to go, but progress is steady and each week brings us closer to release.