Hi!
I have been dusting my level design & environment art skills for the past couple of days. I started with - "Surf Island".
The aim is to create a surreal VR experience of a surf island.
I went from gray-boxing, modeling, texturing to lighting in Unreal Engine in a week.
Really happy with the results so far. (Haven't started crazy optimization for VR yet).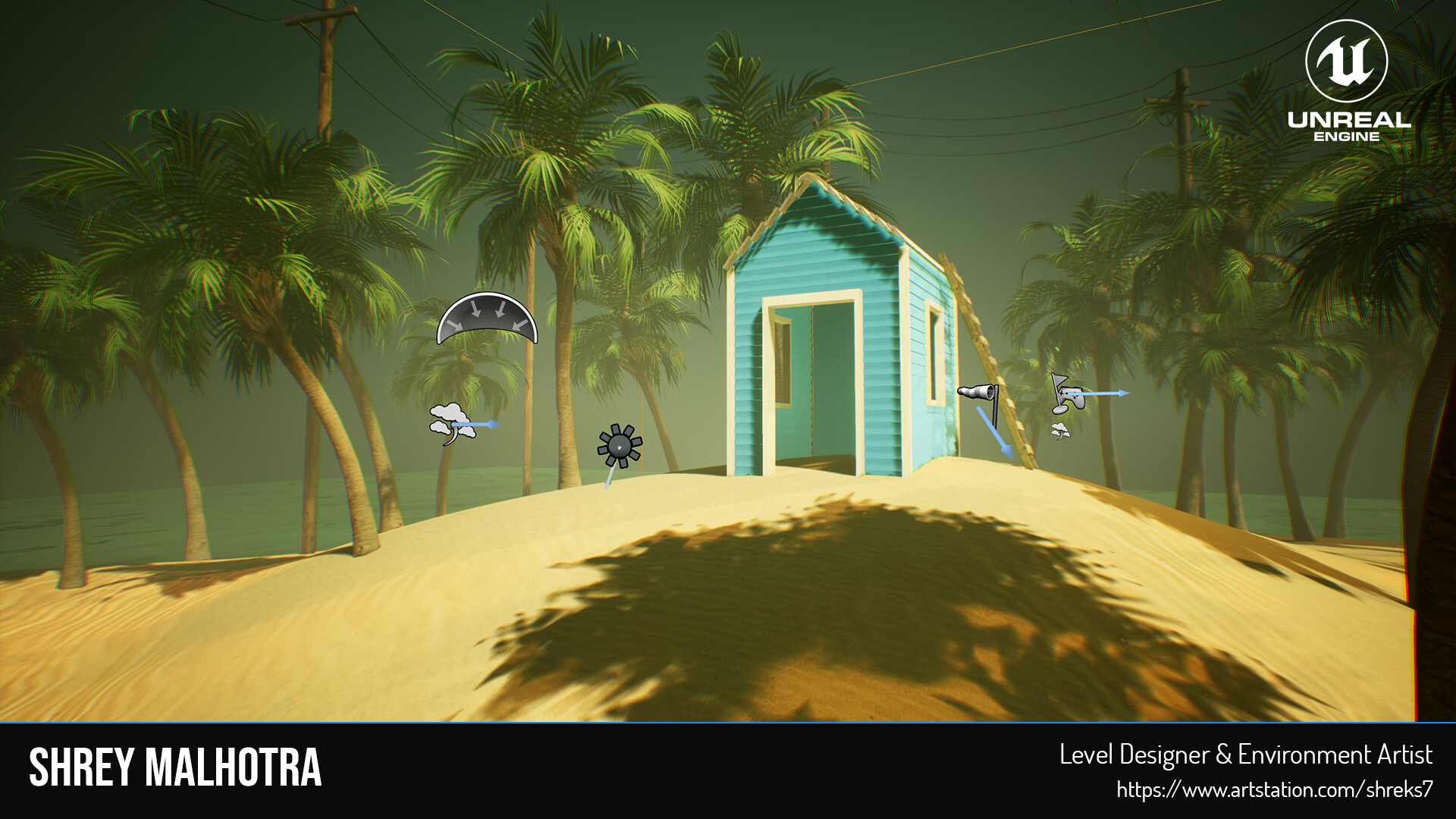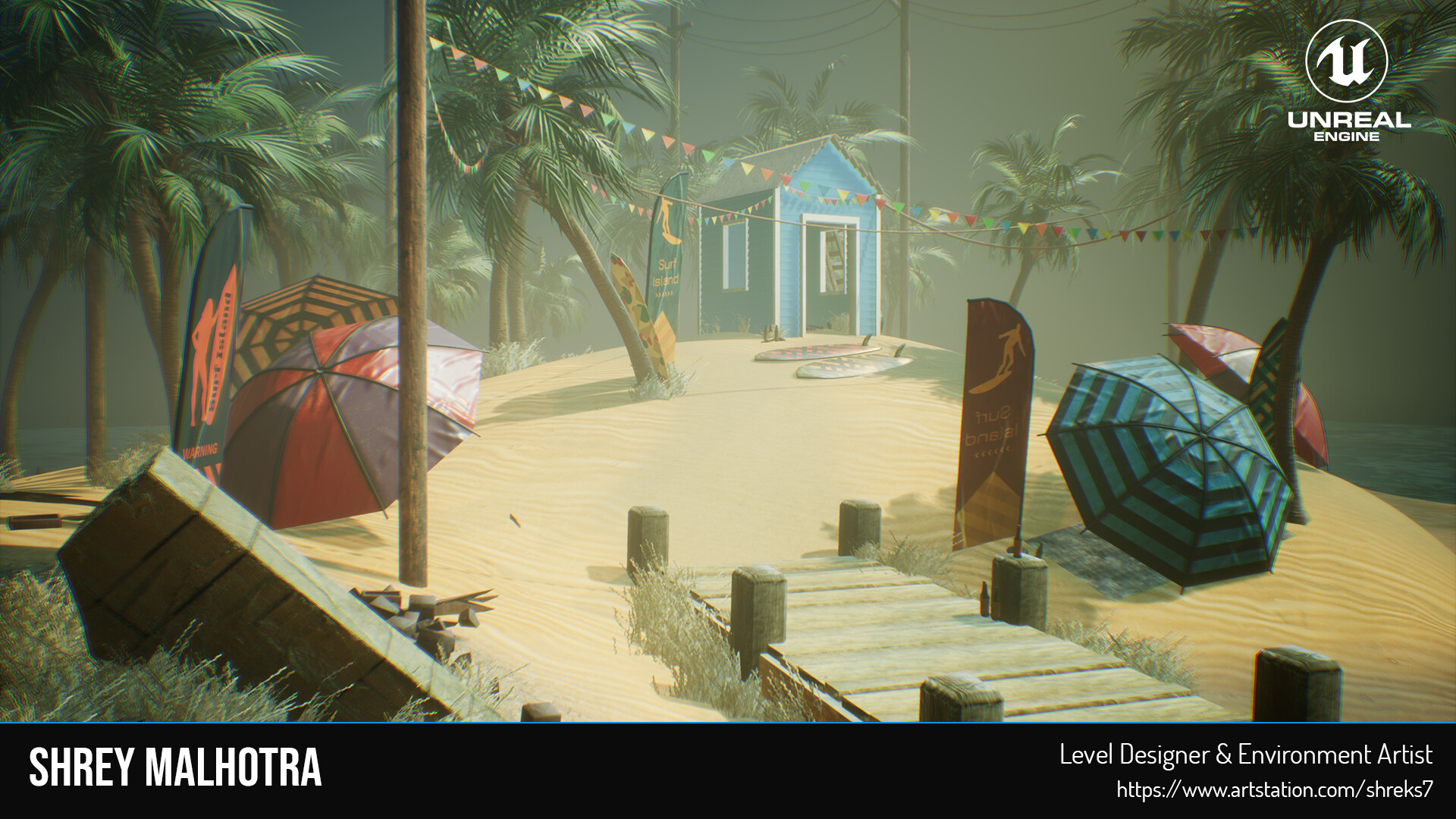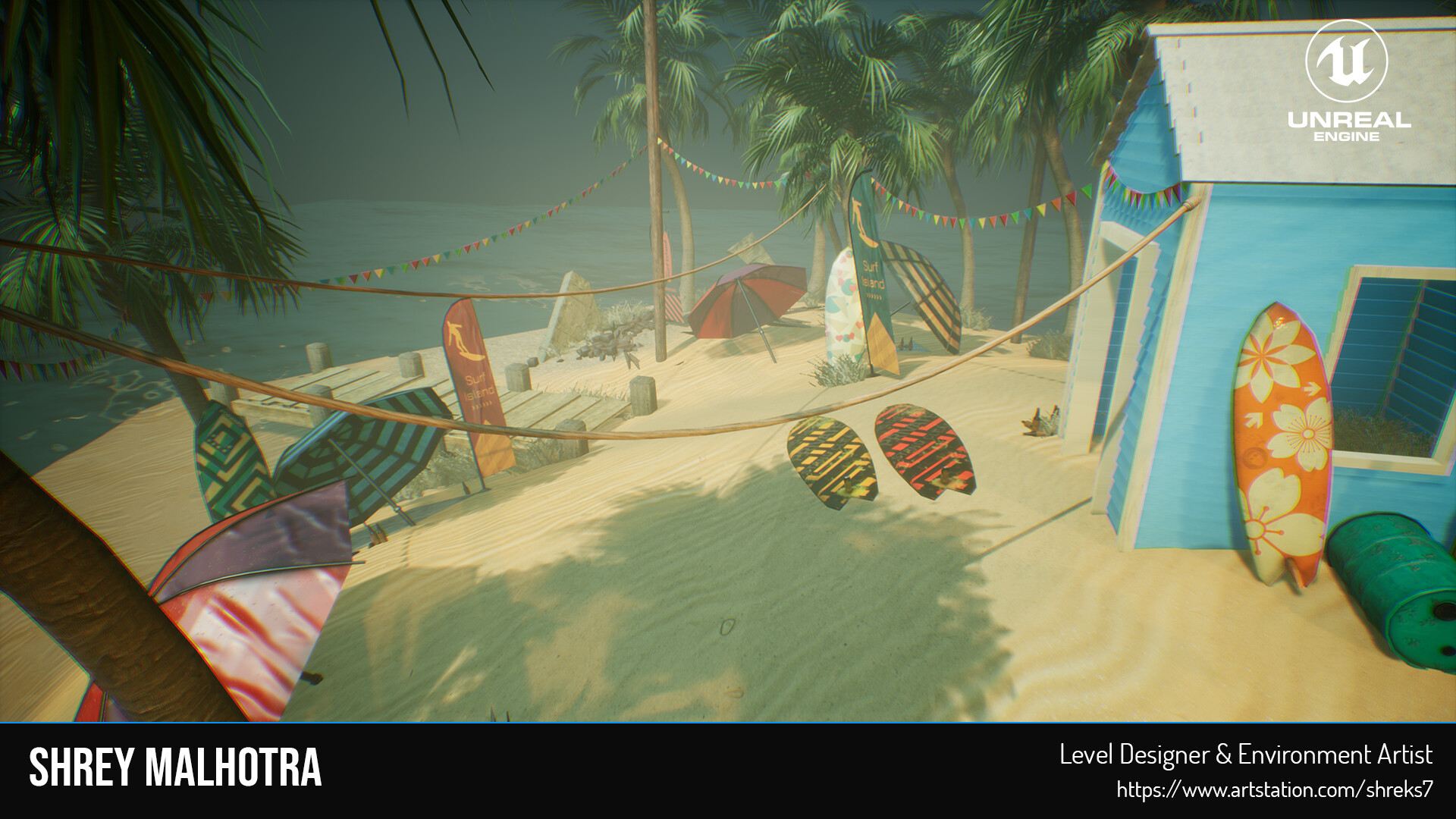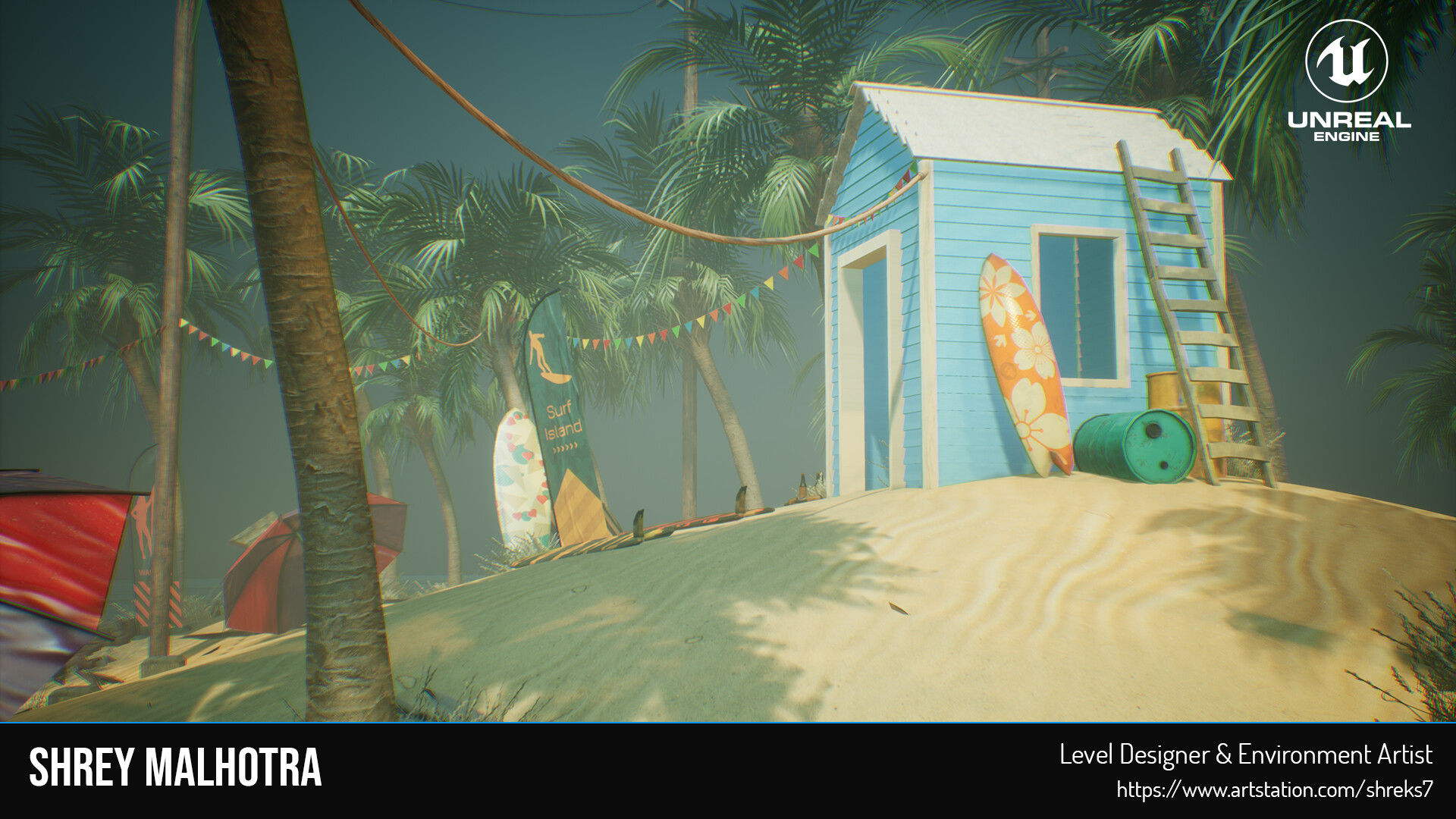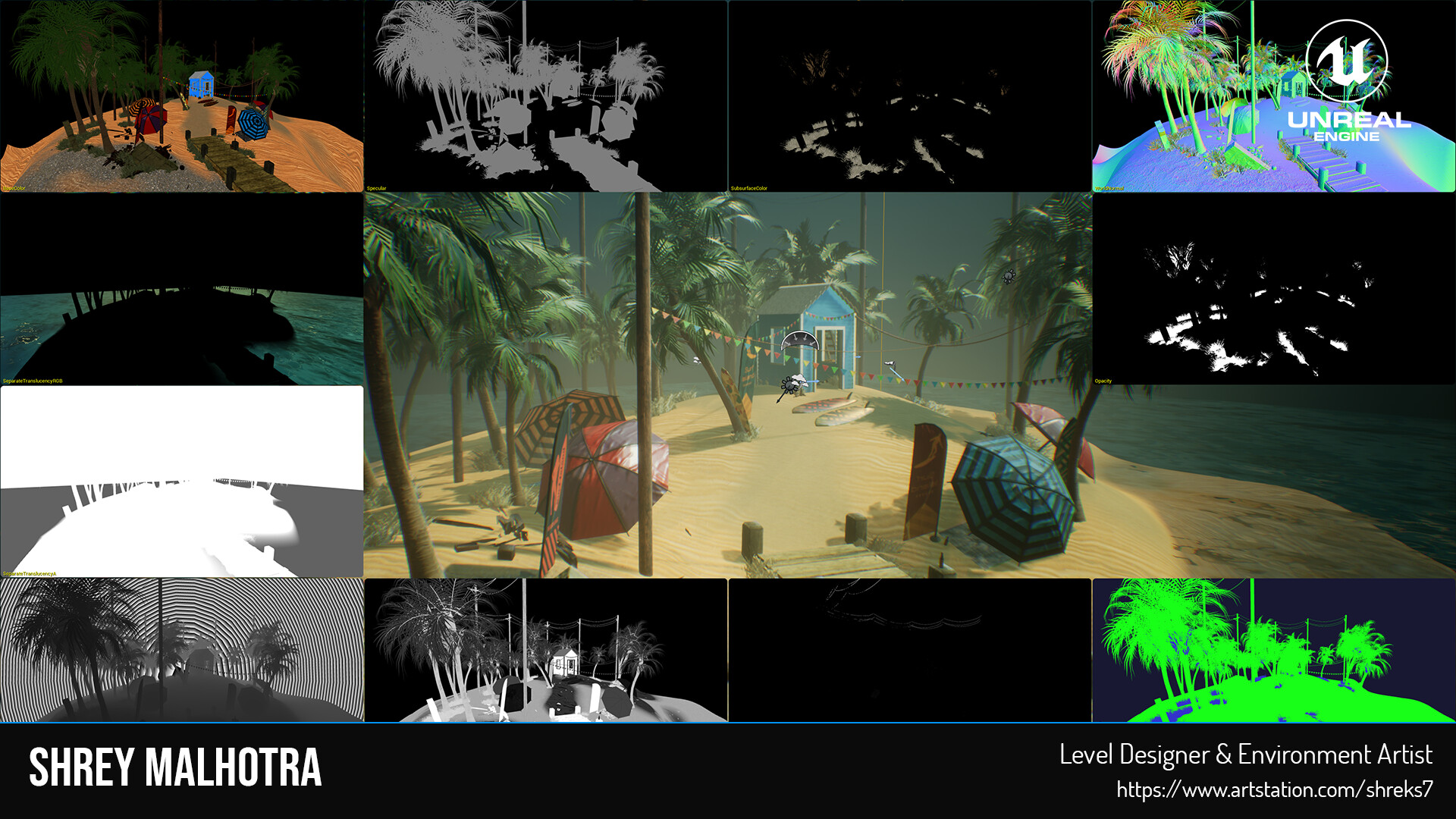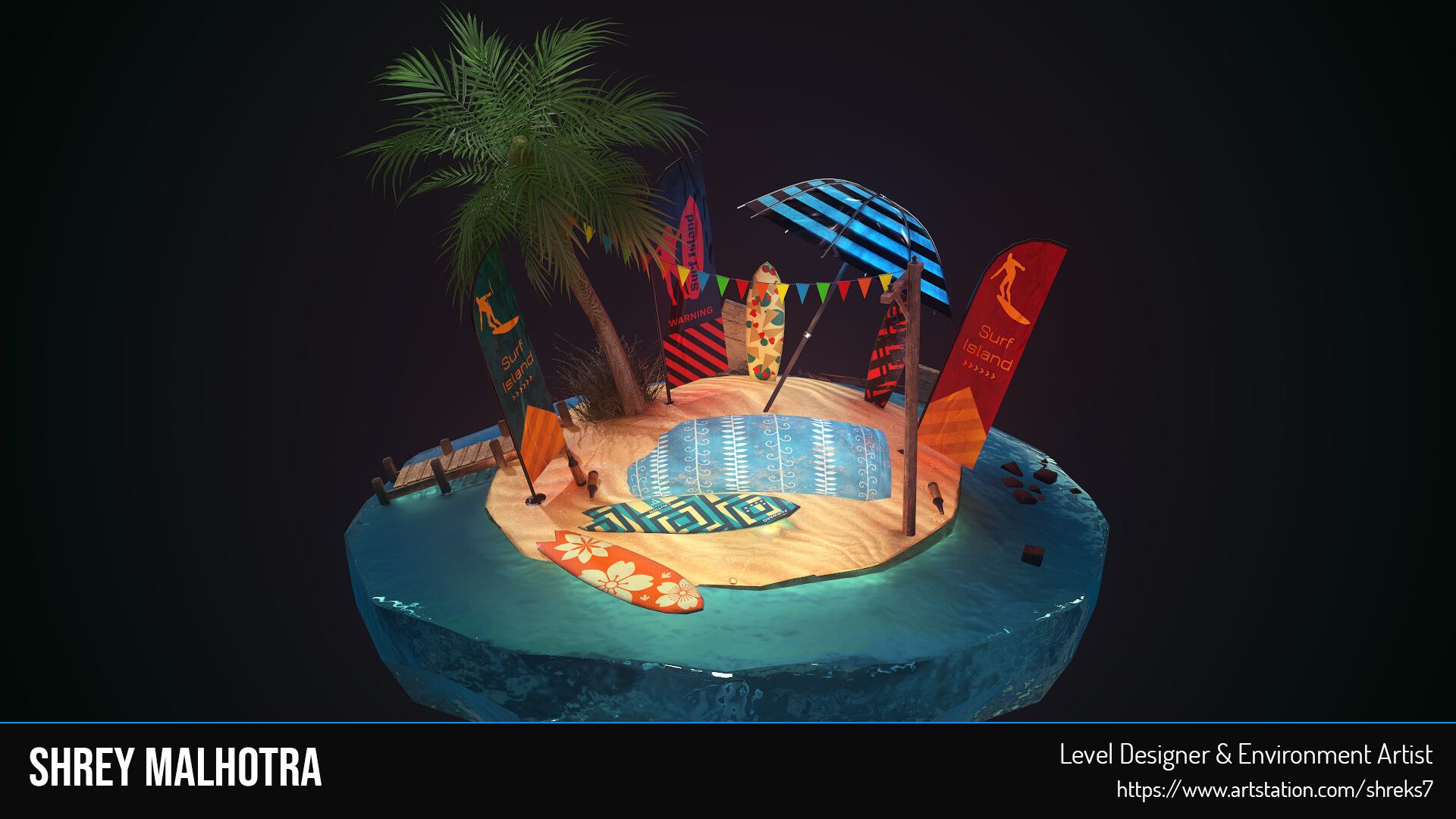 ---
PS - You can check out the whole project here -
https://www.artstation.com/artwork/oOKwaW
https://www.artstation.com/artwork/BmYRGD
[Shameless Outreach] ** I am in between work and looking for something exciting to work on. Feel free to reach out to me ***