How are you doing? still waiting for another idea from you. Pm me if you want me to help you
I recently added the removing functions of single tiles and the full grid. I also implemented a kind of a door system to connect two grids. At the moment this is kept as simple as possible (just a doorframe) and certainly needs some polishing but it works well with navigation.
Here is a short video with the basic features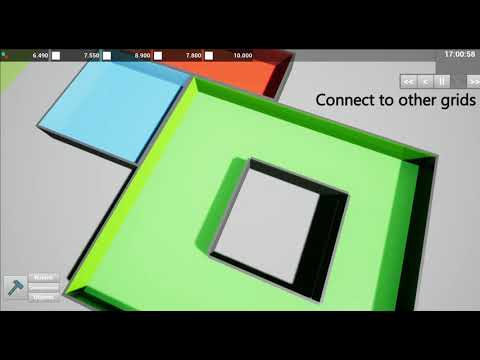 Next steps involving more basic connections like windows and placeable objects around the rooms.
What do you guys and ladies think is an important feature of such a tycoon / simulation template?