《Drifting》 - Speedrun Gameplay
Speedrun Gameplay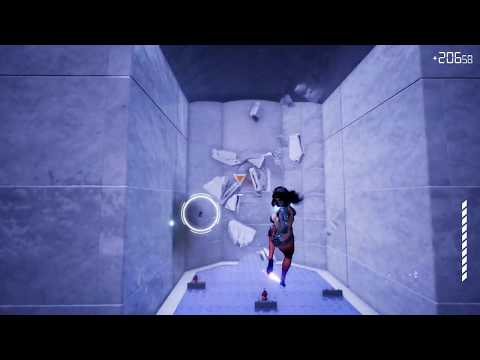 A few weeks ago, I decided to make a timer countdown for the upcoming TpGS2020 exhibition - a small contest that encourages players to pass the stage within the time restriction and win a small prize.
During the implementation of the timer system, I found out the game becomes much more fun and meaningful (gameplay-wise) with it, so I added a leaderboard system to rank the player's performance and document the date he/she reaches a new record; I also added a comment section in case the player wanted to describe the strategy he/she uses during a particular speedrun session.
Seeing how the newly added timer and leaderboard system increases a sense of participation among players, I am planning to expand and explore the potential of speedrunning for my game 《Drifting》.
I hope you enjoy watching this speedrun video and I wish you a wonderful weekend! :3
Edit - 2020/01/22
I upload a new speedrun video which IMO is a much smoother and better run, enjoy!