RUSSIA 2055

Russia 2055 is a futuristic first person shooter Ive been developing for the past few months.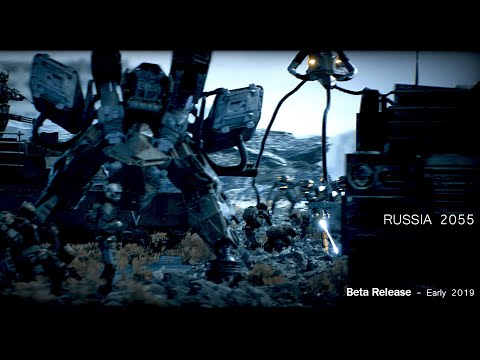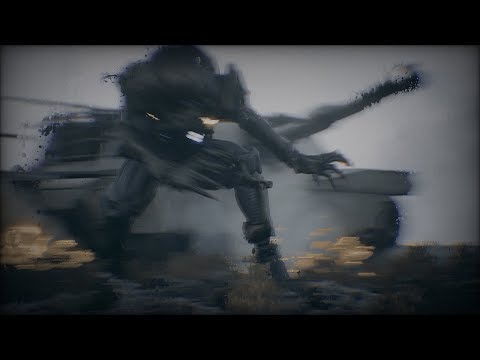 I don't post much, so Im not sure how much traffic this forum gets, or if it appeals to my targeted demographic, but id like to push this out there. You can also follow my Twitter and Youtube for frequent updates on the project.
Any support is welcomed!
https://twitter.com/InvictusVoliton
https://www.youtube.com/channel/UCXg...confirmation=1