Devlog 4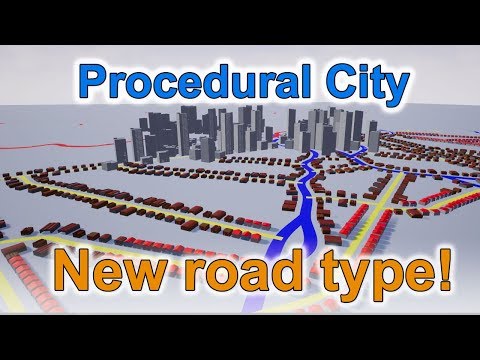 Added:
New Highway generation method that connects all cities to each other
Added Minor Roads - these roads generate from the main roads creating the residential side of your city
Added a way to individually create roads and spawn cities on a per city basis. This saves on performance and allows for each city to have its own style of roads!!!