Hey there! Never stepped by before so I thought it was the good time
I see tons of impressive things over there, keep up the good work everyone!
I'm especially interested to see how the multiplayer RTS template is going to go!
I'm working on an
action-rpg prototype
(full blueprint and multiplayer) on my free time.
I worked for the past two days on a dialogue & quest system and I made a video to sum up the different steps I went through by showing in-game evolution of the features.
Here is the video: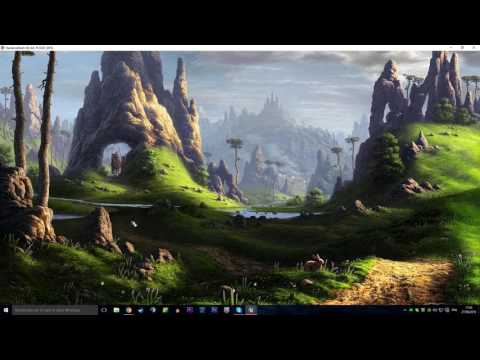 Hope you enjoy it, good evening everyone