Hello there! I'd like to introduce the game I have been developing for the past nine months, currently going under the working name of
Project Shore
.
---
Project Shore is a tactical RPG with an innovative micromanagement-free combat system, a branching storyline and heavy emphasis on player choice and customization.
A few days ago, we released the first public alpha of the game, which includes a fully featured prologue to the game, spanning 2-3 hours of gameplay across two locations, multiple story routes and several battles of varying scale and difficulty. It also contains a fully featured tutorial to guide new players through the systems.
The story begins as mercenary siblings, Morten and Ren, are summoned to a little hamlet at the edge of the world to meet with an old pal, a sorceror named Sigvard. Little do they know that the reason for the summons is an event which is going to change the world as they know it - and our characters are about to be caught smack in the middle of this change.
---

Gameplay Video
---
Screenshots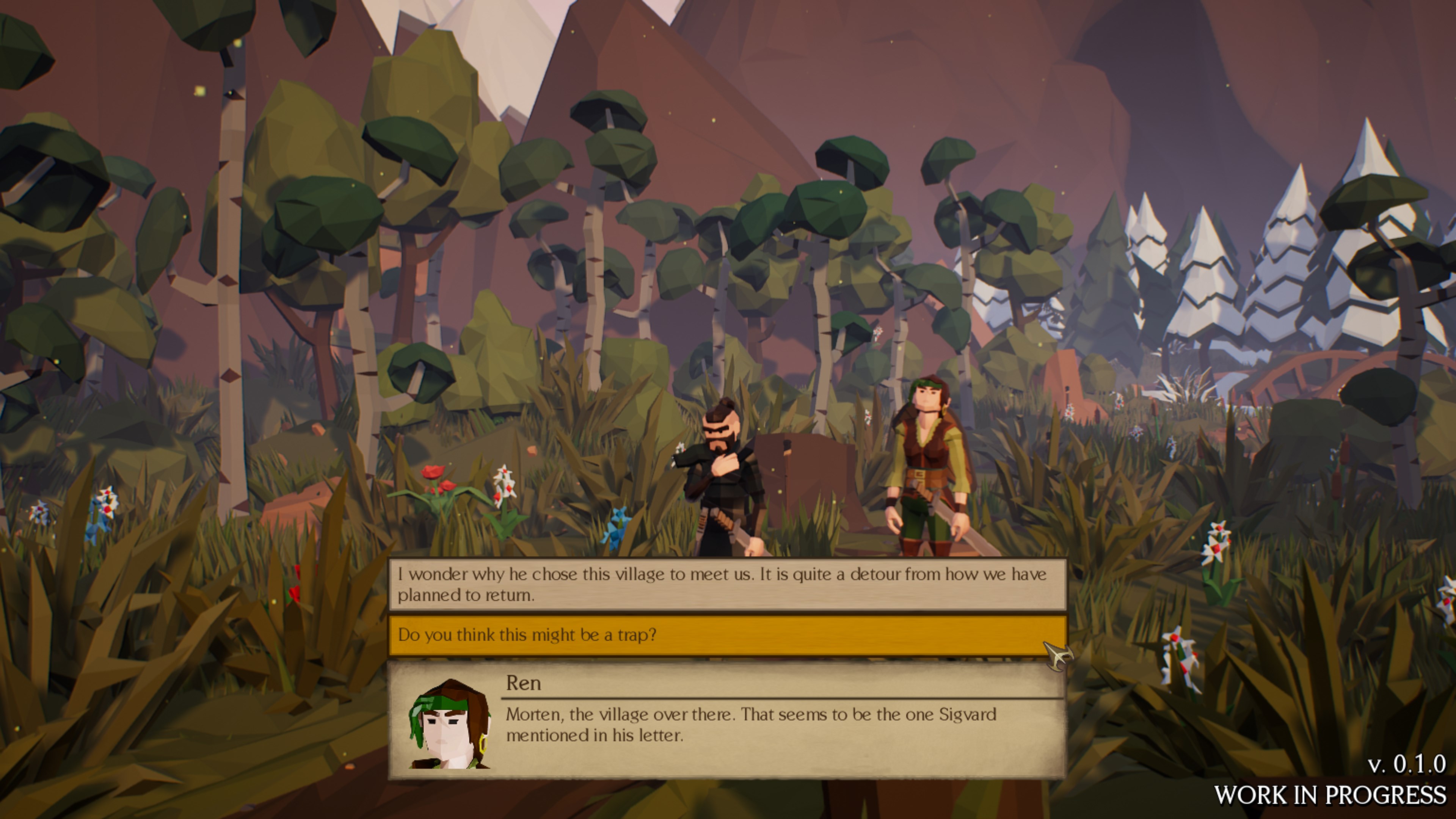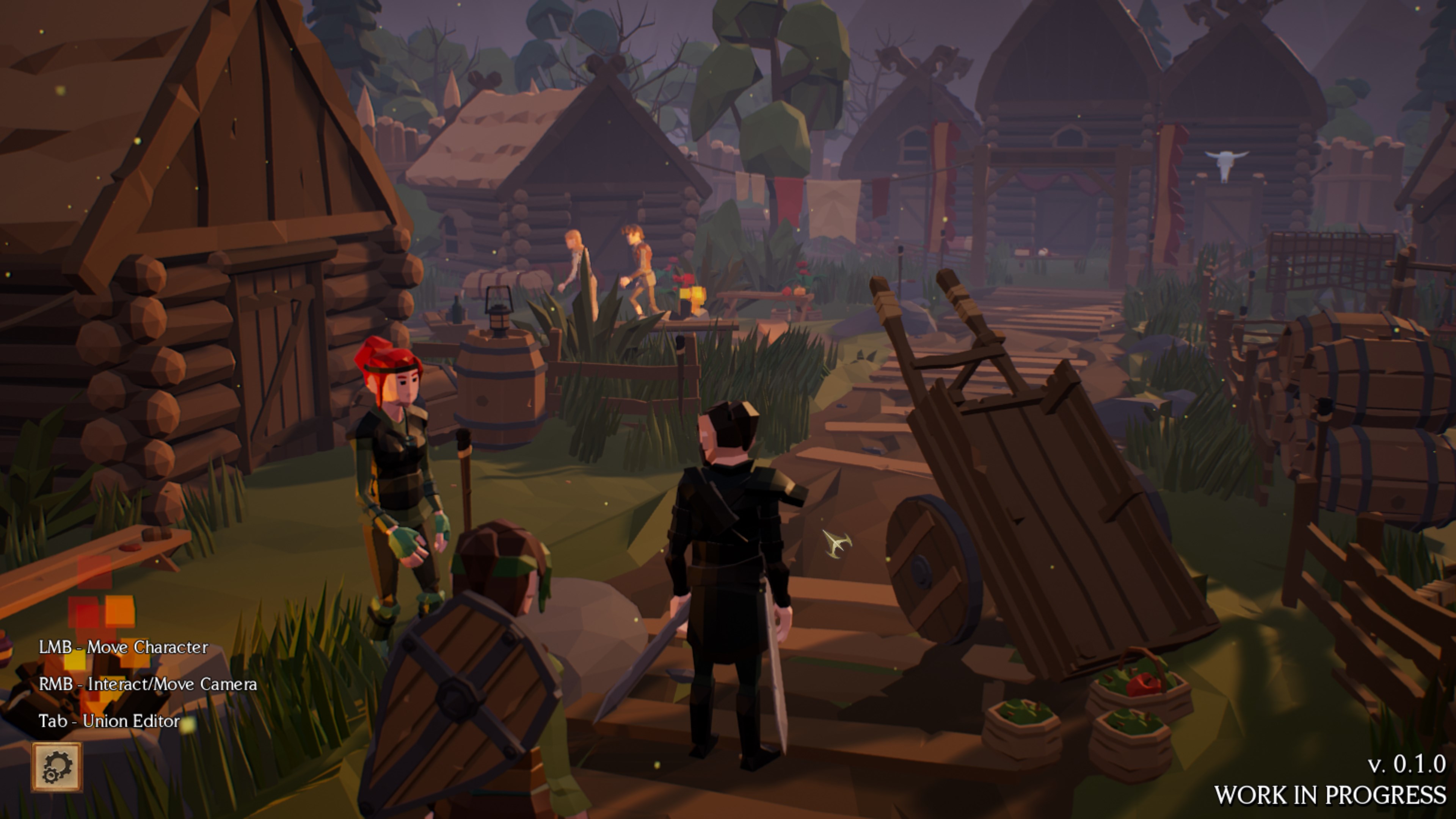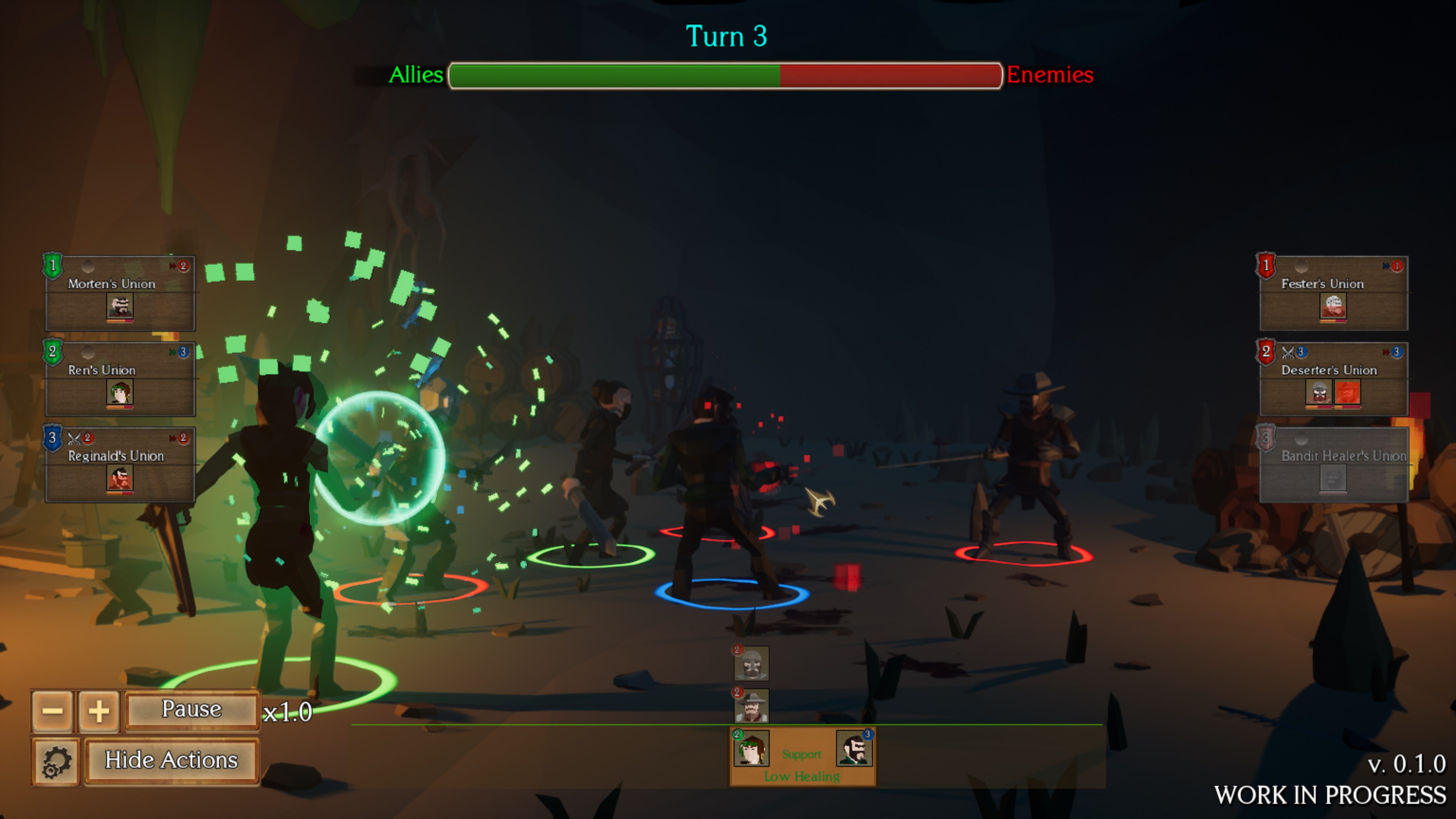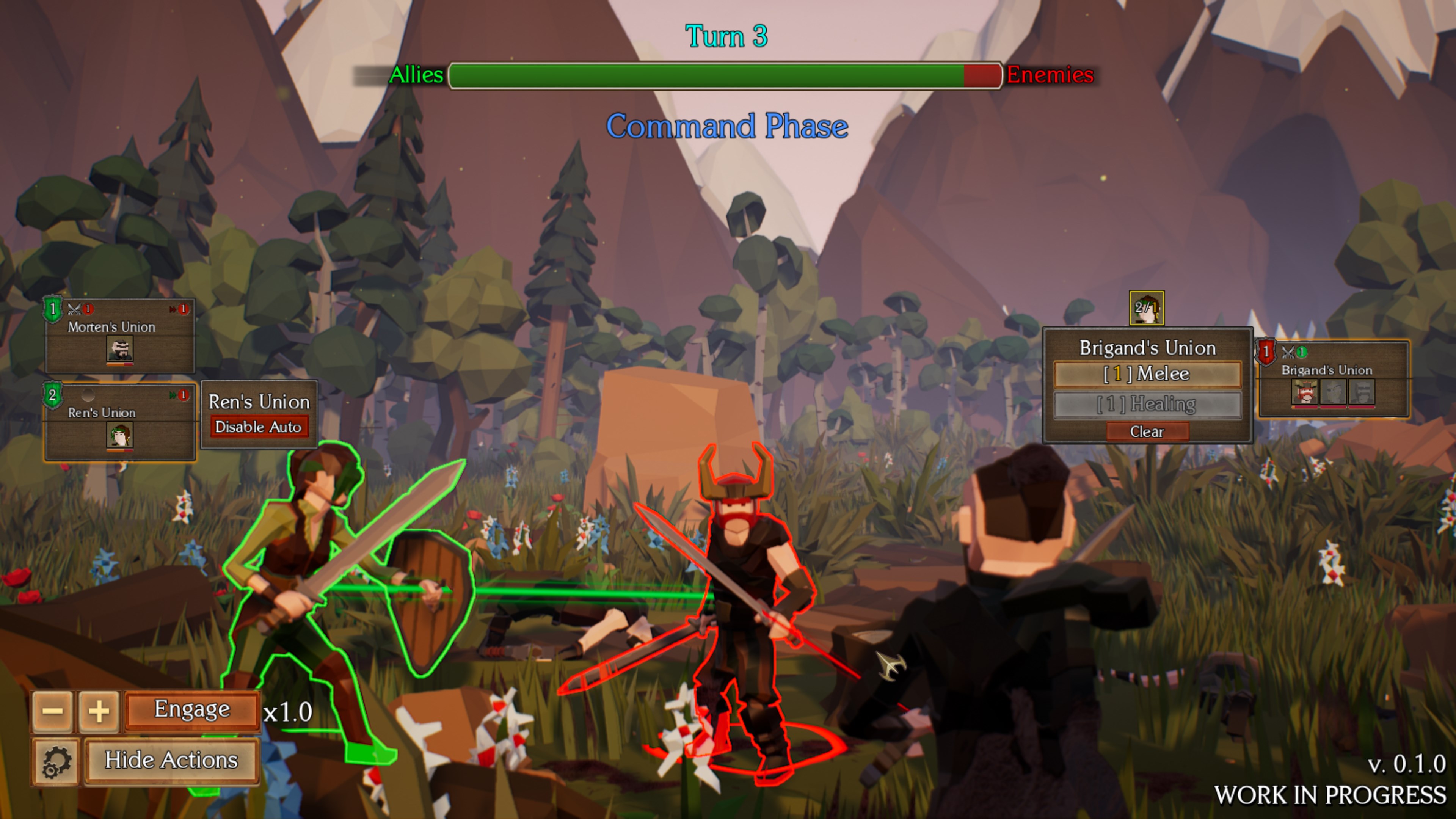 ---
I'd greatly appreciate your feedback! There's a
little survey
included in the game, but any comments in this thread are also welcome.