So this update has quite a few changes and additions!
Check out the game here on steam early access
https://store.steampowered.com/app/719180/Revulsion/
2/4 Starting levels have been fully arted out. Only 2 more starting maps to go!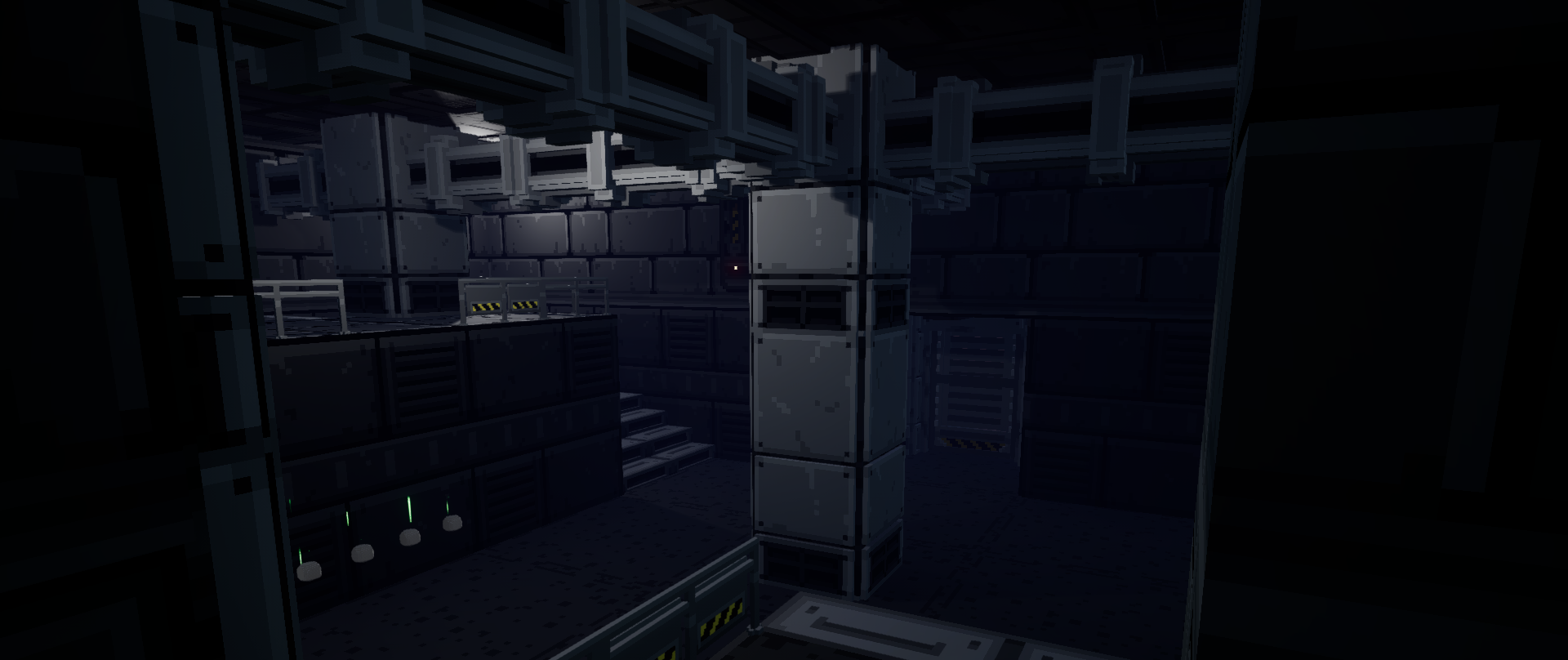 The easy mode helmet!
Is the game just a bit too hard for you? Well, here is your chance to equip the easy helmet. It modifies the following things.
The helmet has godly stats in addition to being legendary at all times.
Once you put the helmet on your death counter will be forever replaced with an easy mode indicator.
You can never leave easy mode once you activate it even if you take the helmet off.
You will have to begin a new character to get out of easy mode.
You will gain 3x as much from armor regeneration.
All monsters will spawn 2 levels lower no matter what mission you run.
Limited lives mechanic will always be disabled even on Revulsion difficulty.
Easy mode helmet can be found at two different locations.
At the very start of the game.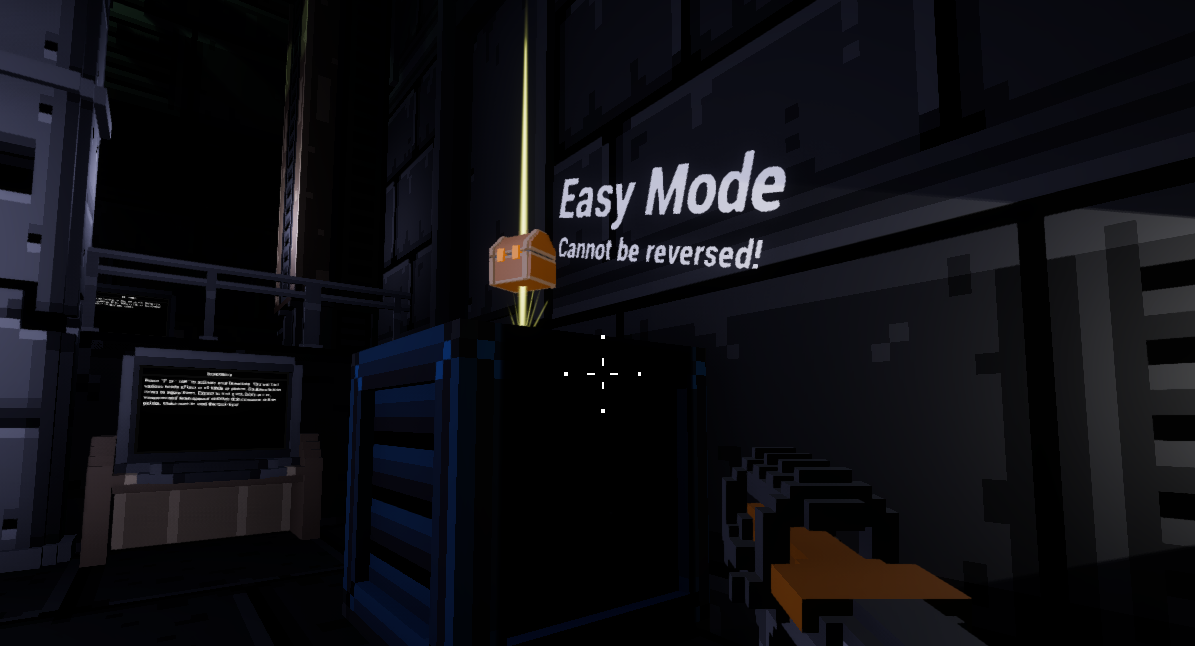 Inside of sanctuary.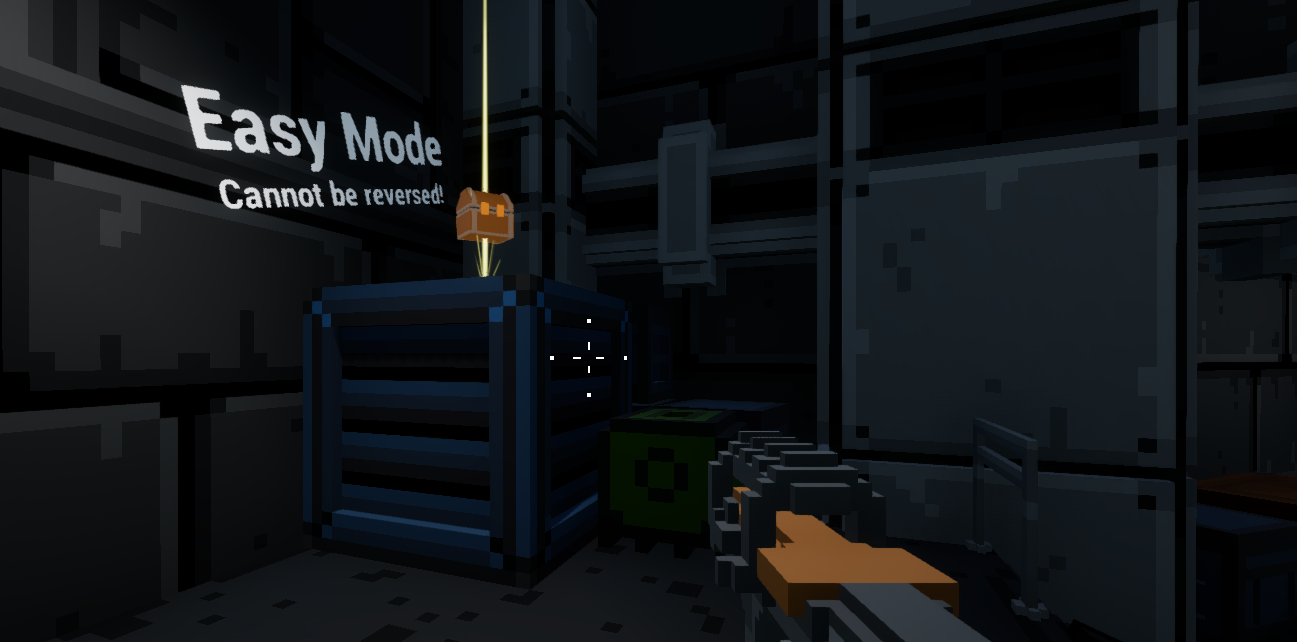 ---
Combat helmet and gatling laser are no longer available on Month reward loot case. Next month I will do something else so be ready for that!
---
General gameplay tweaks and changes
Added a small amount of deceleration to character movement. Roughly equal to accerlation.
All enemies now have glowing eyes accept for a few mobs. Zombies have glowing brains.
Gem Transmutes should be much more common drops when doing trial battles.