The Resistance final!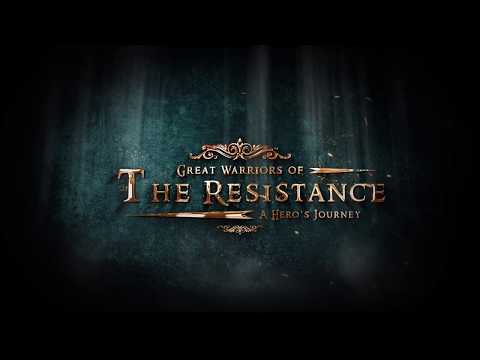 This is the final version of The Resistance! It's been an incredibly long journey to get here but it's finally finished and we're really happy with how its turned out. There's a few things in the video that we're not quite happy with, but it'll do (:
We have decided we won't be improving it any further. The main purpose of doing this project, apart from completing our degrees, was getting a job in the games industry. 3/4 members of the team have got AAA game studio jobs, so we don't feel the need to keep working on the project. (and also we're shattered and really need sleep)
Thank you to everyone who was involved in the project and helped out along the way!
Also, a huge thank you to all the people reading our posts throughout the year on the project and offered crit and advice!
We'll be writing one more 80 level article and an article the rookies have asked us to write, so keep an eye out for that!
For now, that's me and the team done!! (:
All the best! (: