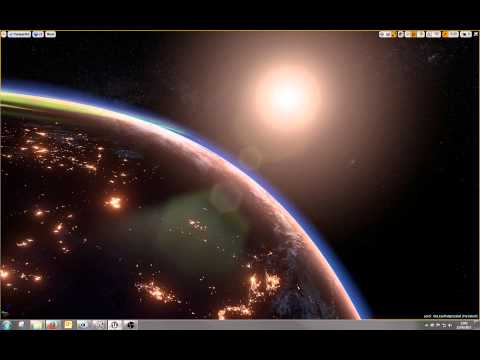 Working on upgrades for this over the next couple of weeks! Improved the surface normals and fixed up all the seams in the textures and lighting by generating normals in the Shader. Got the following tasks to go:
- Improved Clouds w/Shadows and Lighting
- Realistic Rayleigh / Mie Atmosphere Scattering
- Better Weather / Lightning
- Tweaks for an Android (nVidia Shield) capable version.