*Tumbleweed rolls by*
Joking aside, it's not always sharable what is going on in development..
I am currently working on overhauling the VFX in the game, because the old ones were visually unclear and a performance nightmare.. Here's a preview of some new auras!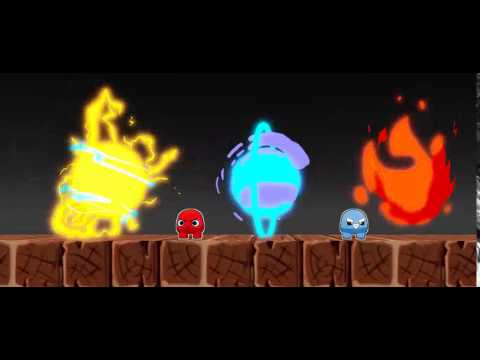 They are still WIP, but it's getting somewhere. All the other VFX are getting a similar overhaul.