his environment is the first part of a project called "Our Heritage". Me and my colleague, Aidin Salsabili, worked on this project from scratch, cooperatively. The story is about human being living in a future world that remains of our heritage. I'm using UE4 4.16 with juicy #VolumeLights. #UE4 #EpicFriday
For more screenshots check here :
https://www.artstation.com/artwork/Z2RkG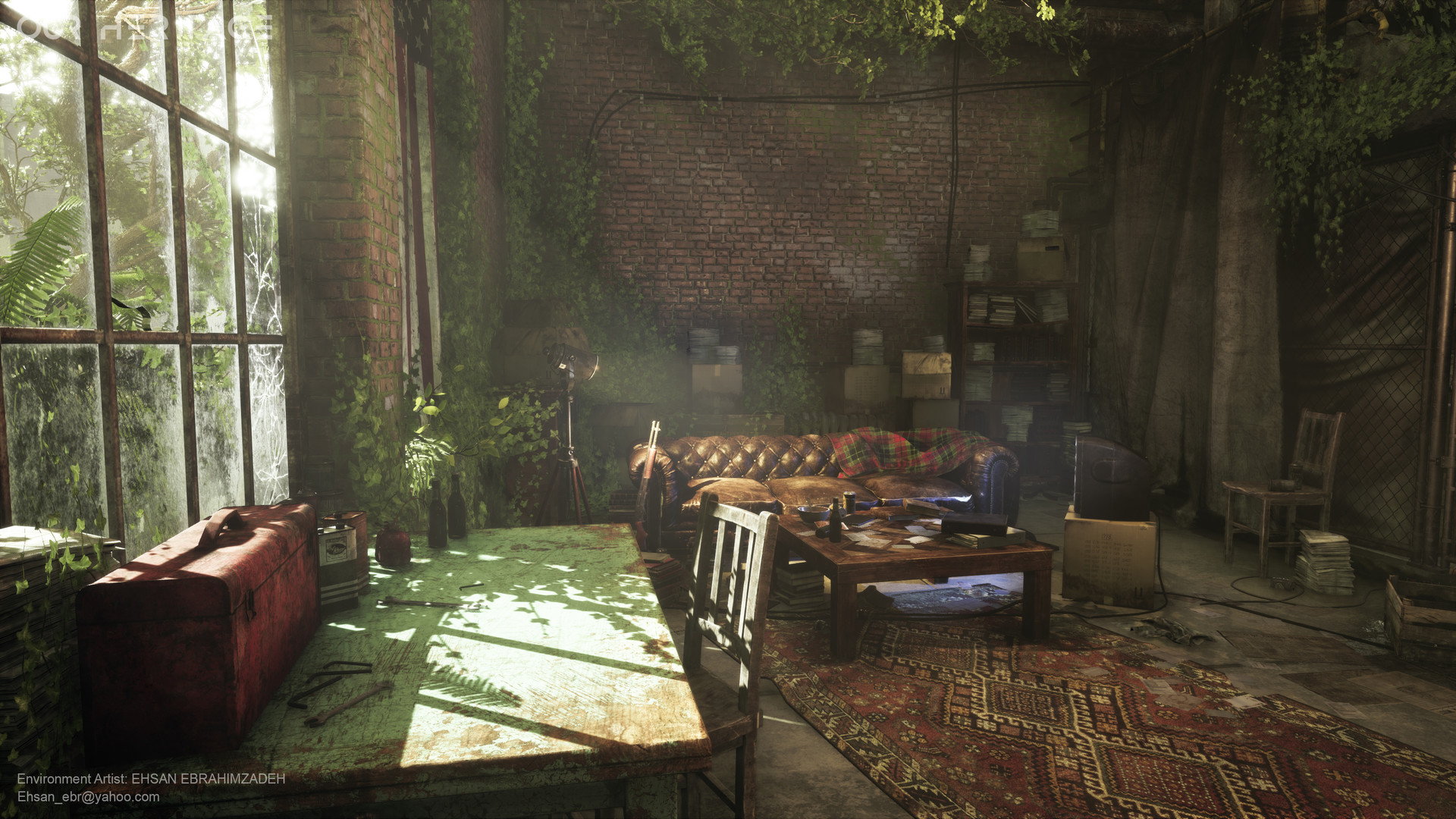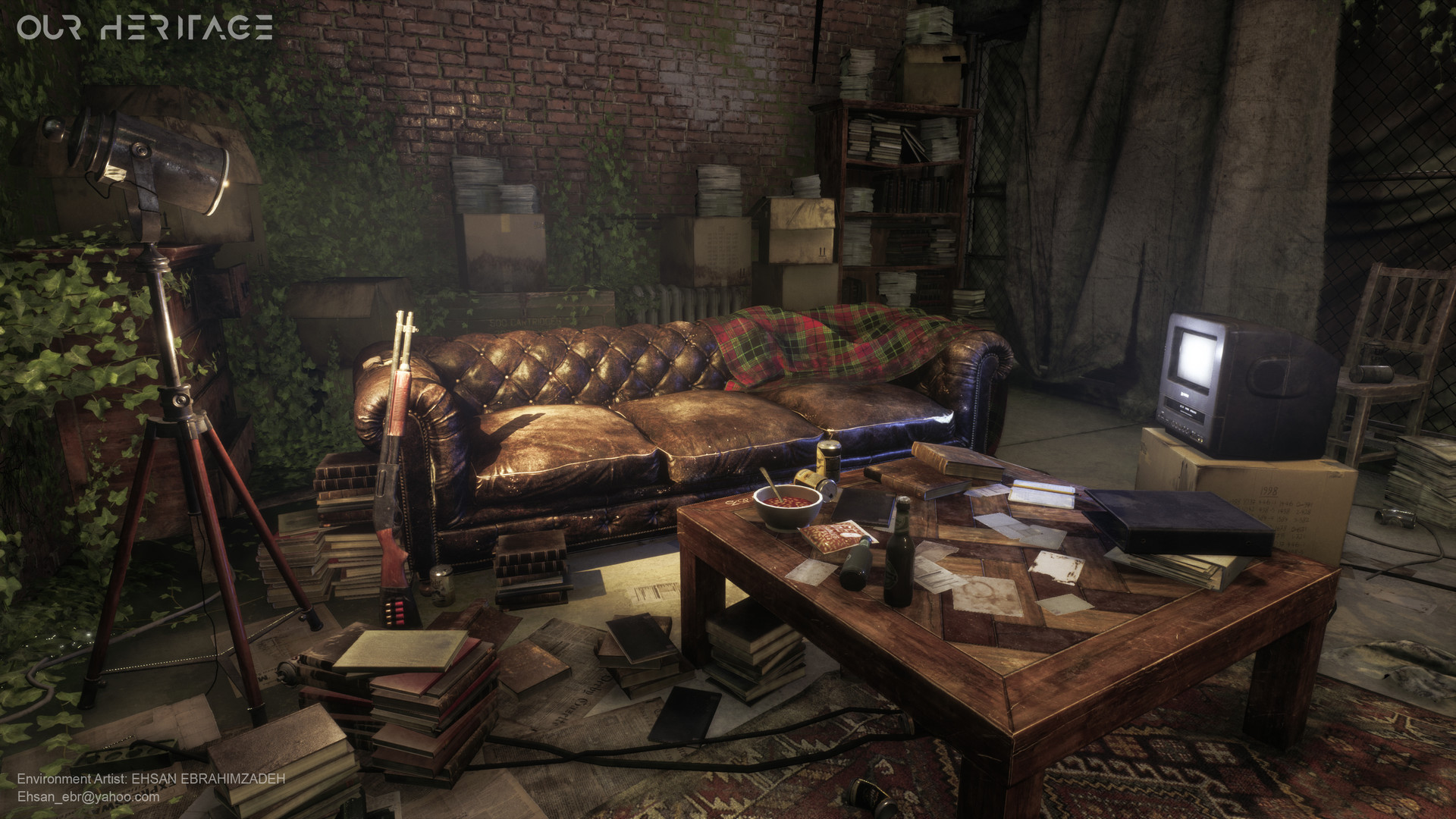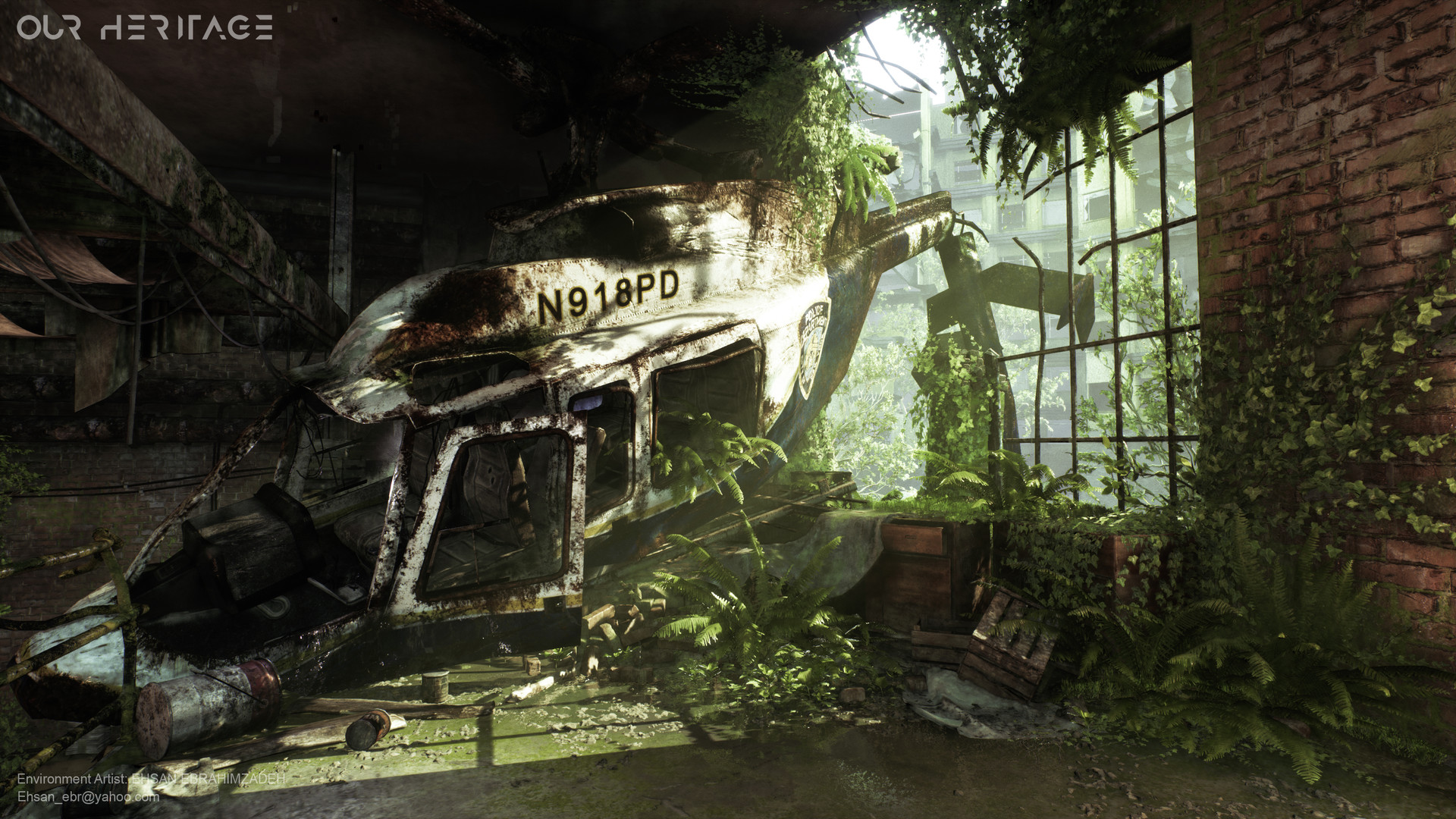 I will update this post with more screenshots and breakdowns soon.