Hi guys,
This is my new scene, a little and colorful garden. I'm using LPV for global illumination and small details like the fishes and butterflies.
Hope you like it
(Scene subject to many improvements and conversion for VR)
Interview about this scene and more details with 80 Level:
Natural scenes
The scene in ArtStation:
ArtStation - The Garden
Video: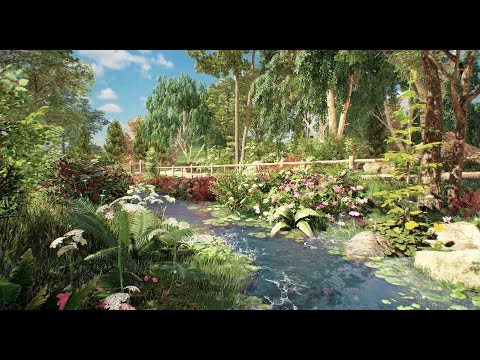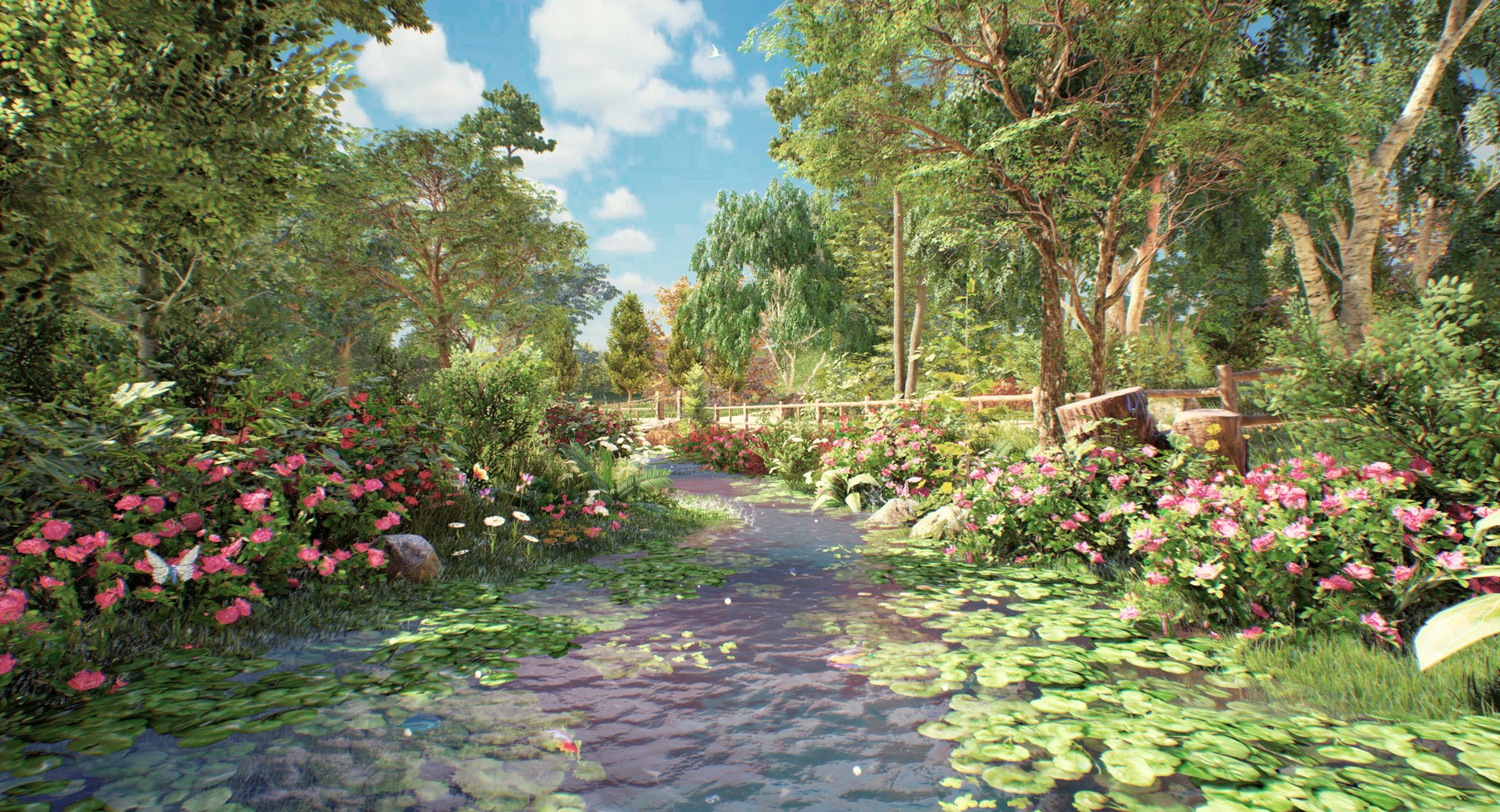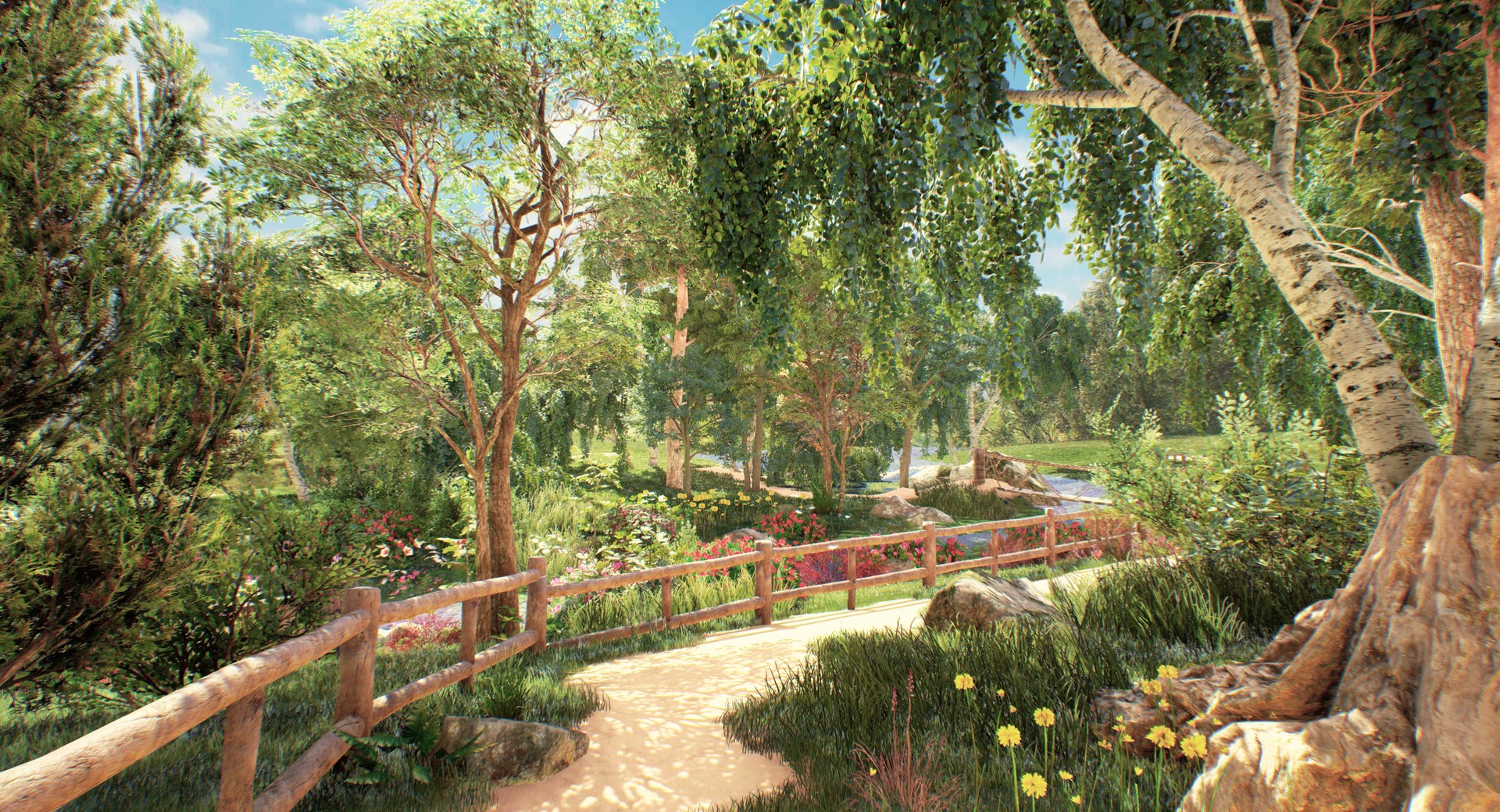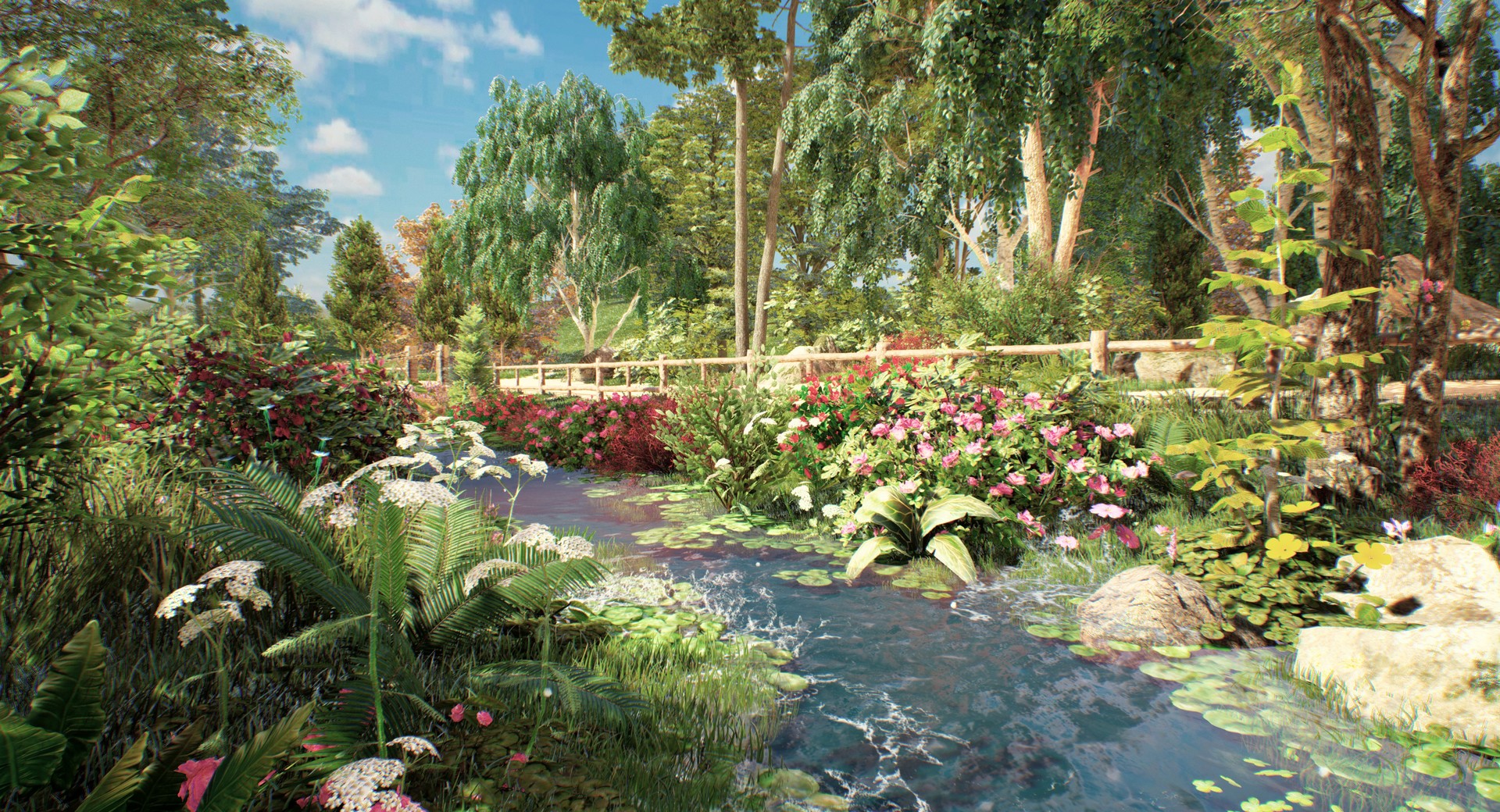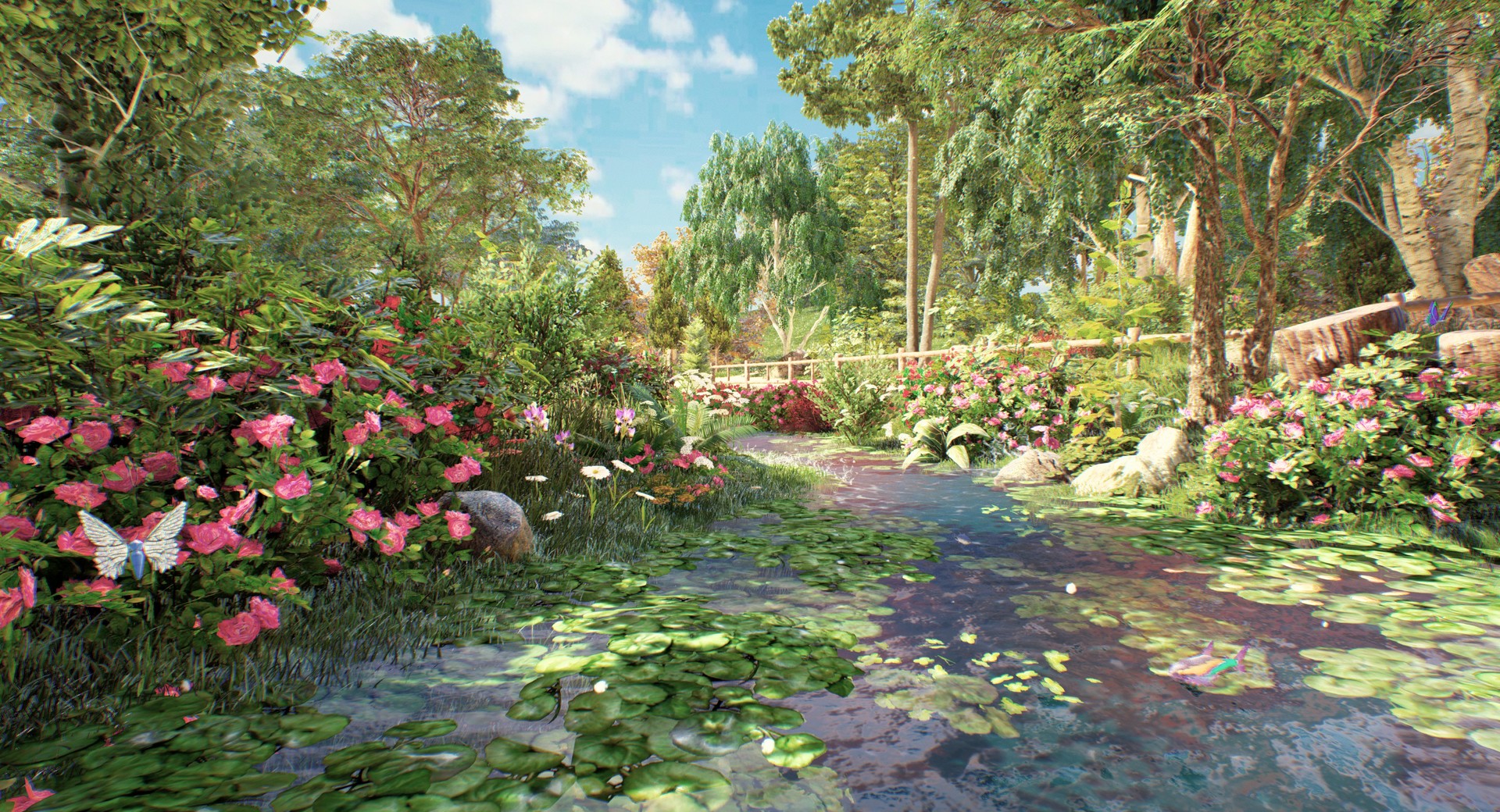 Night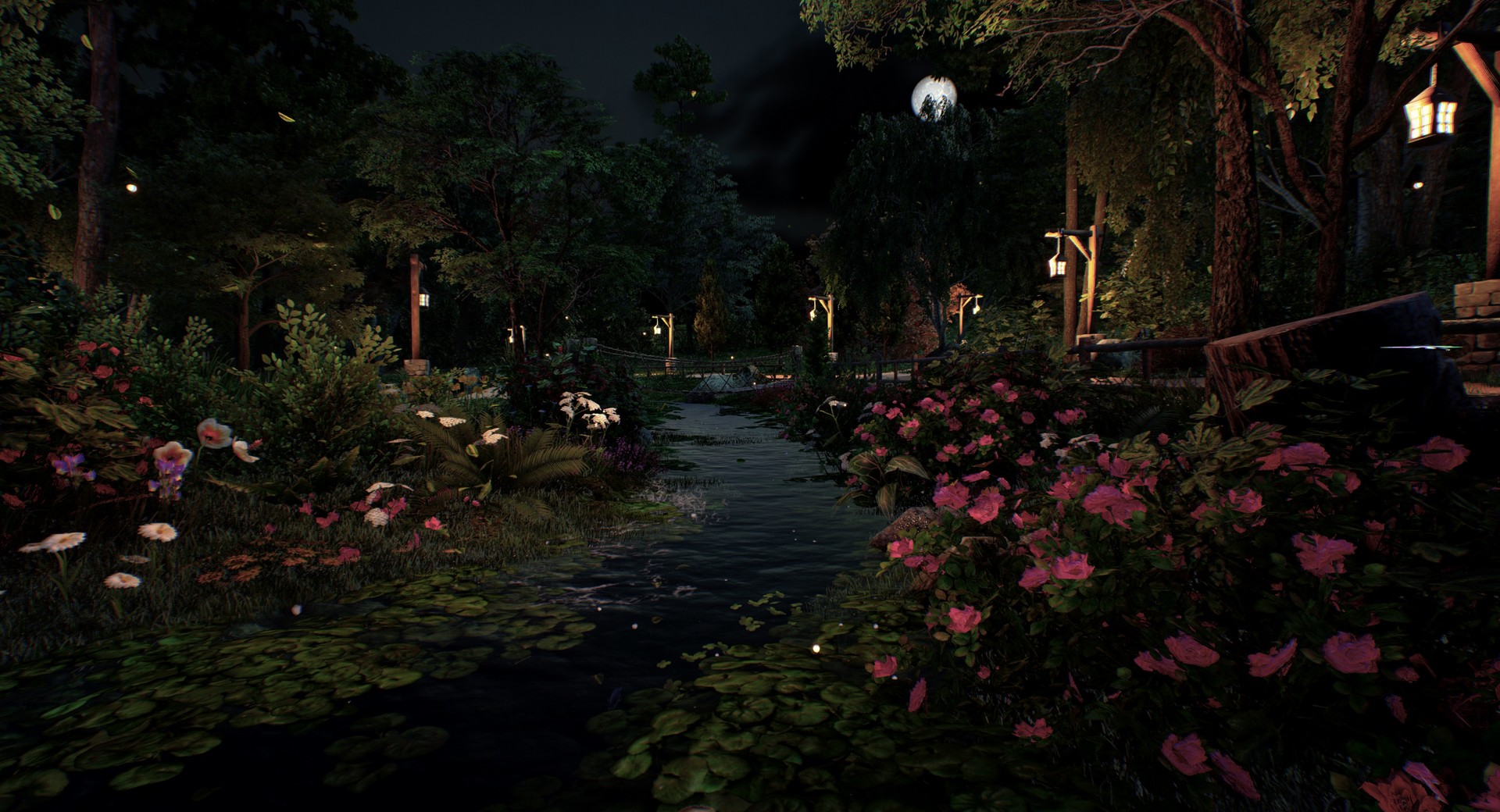 Have a good day!