Now on Kickstarter :
https://www.kickstarter.com/projects/sergiucraitoiu/unbound-worlds-apart
Thank you!
Hey guys we are so happy to let you know that Unbound is now live on
Kickstarter
!
This is a big step for us and we are super exciting that the campaign has already over 30% in 24 hours!
With your involvement we can make Unbound an awesome game!
If you want to help us even more,
tell your friends and spread the word
-
Thank you!
Unbound
is a 2D puzzle-platformer game where you can link together different realities / realms in the same spot.
Trailer: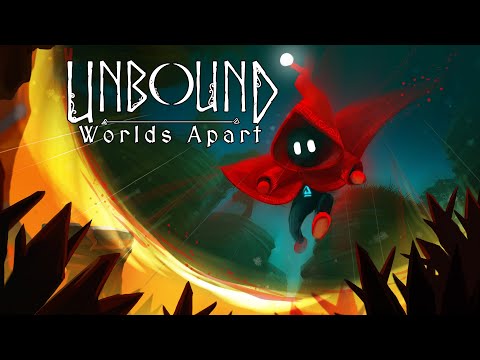 Here you can
wishlist
it on
Steam
:
http://store.steampowered.com/app/81..._Worlds_Apart/
Join us on
Discord
:
https://discord.gg/3gU8Amb
Gameplay
You have the "power" to manipulate a portal-sphere which links different world eras (realities). You will find out that there are creatures and objects which behave different to your sphere. There are monsters more powerful than you, so you have to find clever ways to kill them by using the sphere. The sphere can act strange on you and you can lose some core abilities inside the sphere.
Story:
Secret- It will be revealed during gameplay
Some game mechanics:
Art is only a placeholder here
How to kill a monster in Unbound: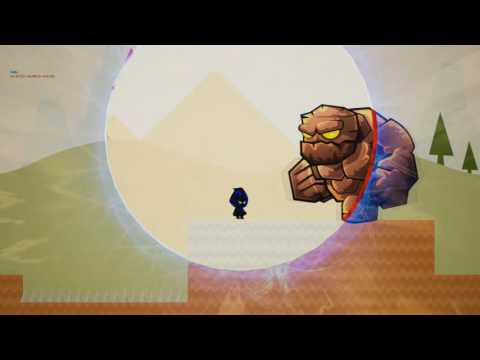 Old Yeti getting younger: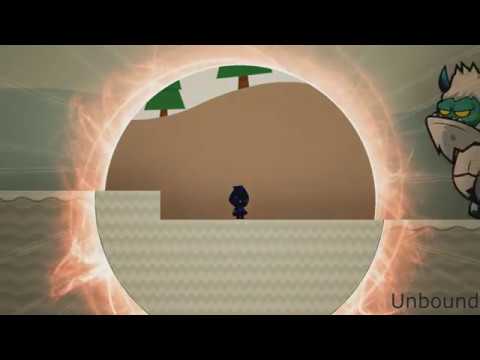 Monsters lurking in the dark: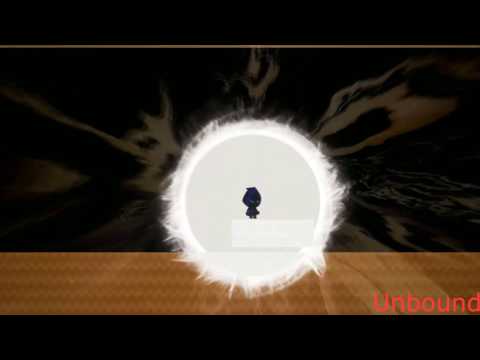 Team:
Programming & Game Design:
Sergiu Craitoiu / Andrei Simion / Andrei Jifcovici
Alien Pixel Studios
Concept art & Design:
Olga Ciob
Square Heads Games
Any suggestions are welcome!