Hey everyone,
the second update is out! The biggest changes include the update to 4.12 and a new game template: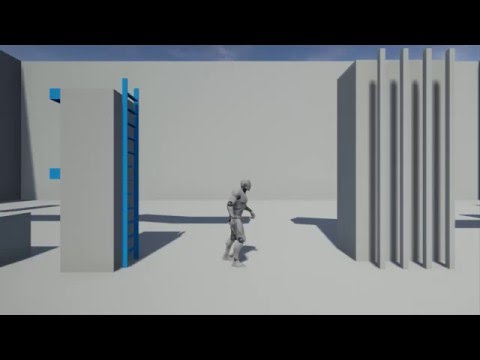 New Features
Updated to UE 4.12
New Adventure Kit Side Scroller Game Template
New core sandbox map akin to the demo map which can be used independently from other templates.
Improvements
Folder structure and assets are now in accordance with UE4 Marketplace guidelines.
All meshes now have a correct scale and no longer need to be up-scaled to match character size.

Bugfixes
Wall walking character no longer walks slower when player is looking at the ground or up.
Transition action debug log flag prevented return statement.
Fixed toggle cursor method, game lost input focus when cursor was shown.
Entering a tight space no longer makes the character snap at the end.

greetings,
FTC