Hello,
I'm the Developer of
Revenge: Rhobar's myth
, a 3D Wizard Adventure based on the UDK. The last 2 years I released a small but lovely Half-Life 1 Mod called
Christmas-Life
. Its a free jump 'n run with a atmospheric christmas setting. Today I released a new iteration of Christmas-Life - Christmas-Life HD. A free Unreal Engine 4 game.
Christmas-Life HD is a free Unreal Engine 4 standalone game developed by Polygon Art. You play Frosty the Snowman and you goal is to solve several missions with different targets. The Game is completly free, you don't need to buy anything, no micro transactions or even advertising. It's a gift from Polygon Art to all gamers.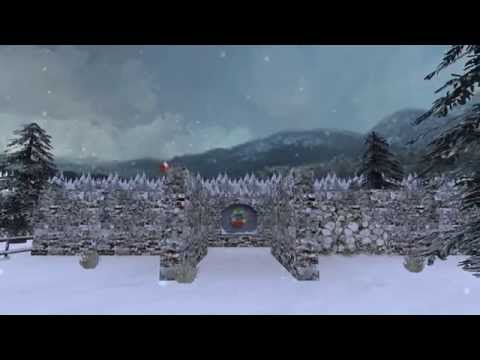 Download (Homepage)
Mirror #1 (IndieDB)
Feel free to check Revenge: Rhobar's myth (it's currently in a Bundle at
Playinjector
) and like Polygon Art at
Facebook
.
Thank you and have fun!
Daniel ;-)